Automate Your Customer Communication with WhatsApp Business API
Increase customer satisfaction and improve your response time by implementing a chatbot on your WhatsApp Business account.

Target Audience with WhatsApp Marketing Campaigns
Boosting Sales with WhatsApp
Build a Customer-Centric Culture
WhatsApp Business Platform for Many Industries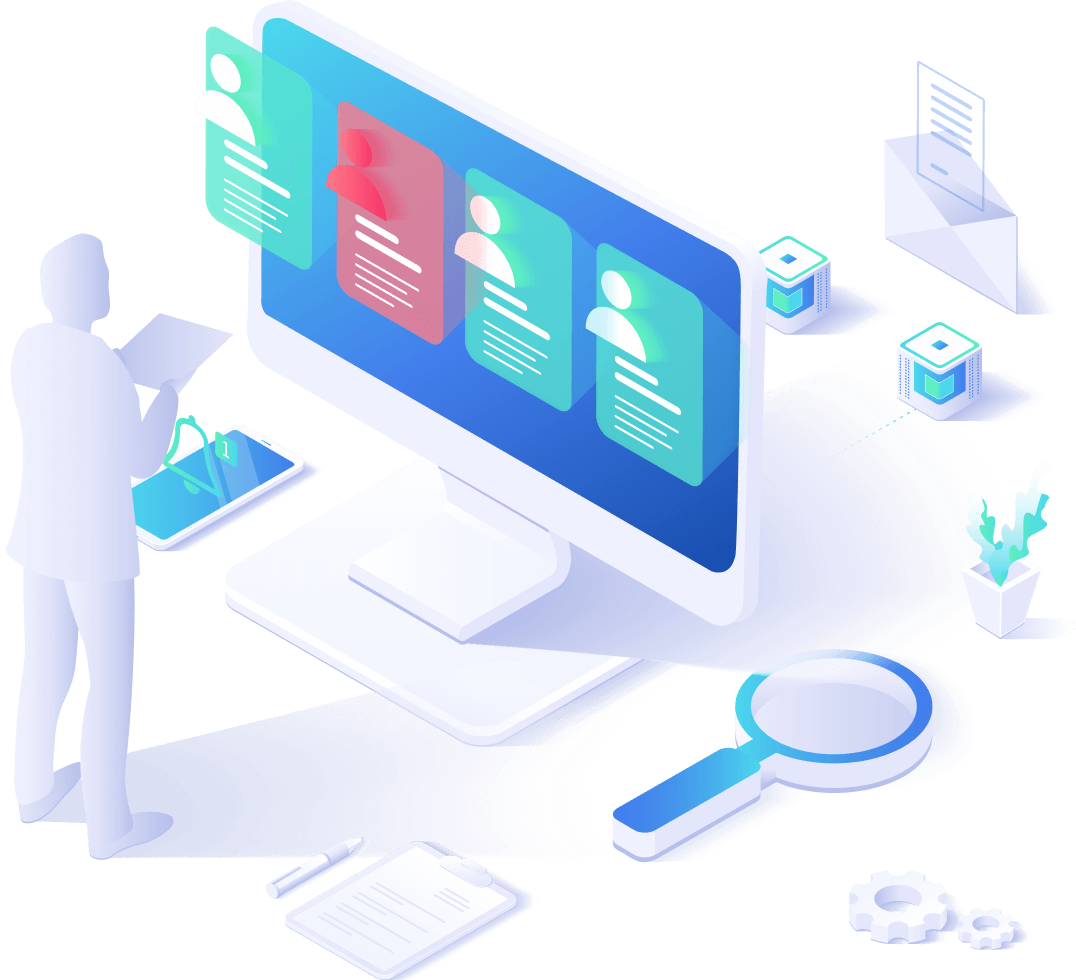 WhatsApp Business API Solutions Benefits:
Enhanced customer engagement
We create AI chatbots for any kind of website to help you streamline your communication process.
Cost-effective communication
Building virtual reality is our forte. We can provide you with an outstanding virtual reality project.
Increased productivity
Defending yourself against cyber attacks is best done with advanced, self-learning artificial intelligence. We offer custom AI-based security services.
Data-driven insights
For cloud infrastructure, we have a highly trained team to automate your business development with AI. WhatsApp Business API Provider
Why Choose PRP As A WhatsApp Business API Provider?
Fully dedicated to finding the Best solutions.
Trusted By Leading Brands Around The World