Automate Your Customer Communication with
WhatsApp Business API
Increase customer satisfaction and improve your response time by implementing a chatbot on your WhatsApp Business account.
WhatsApp Business API is a powerful tool that businesses can use to automate their customer communication. With the WhatsApp Business API, businesses can send and receive messages, create chatbots, and track customer interactions. This can help businesses to improve customer satisfaction, improve response time, and save time and money.
WhatsApp Business: Transforming Industries
WhatsApp Business Platform: Powering Engagement Across Industries. Connect, Engage, Thrive.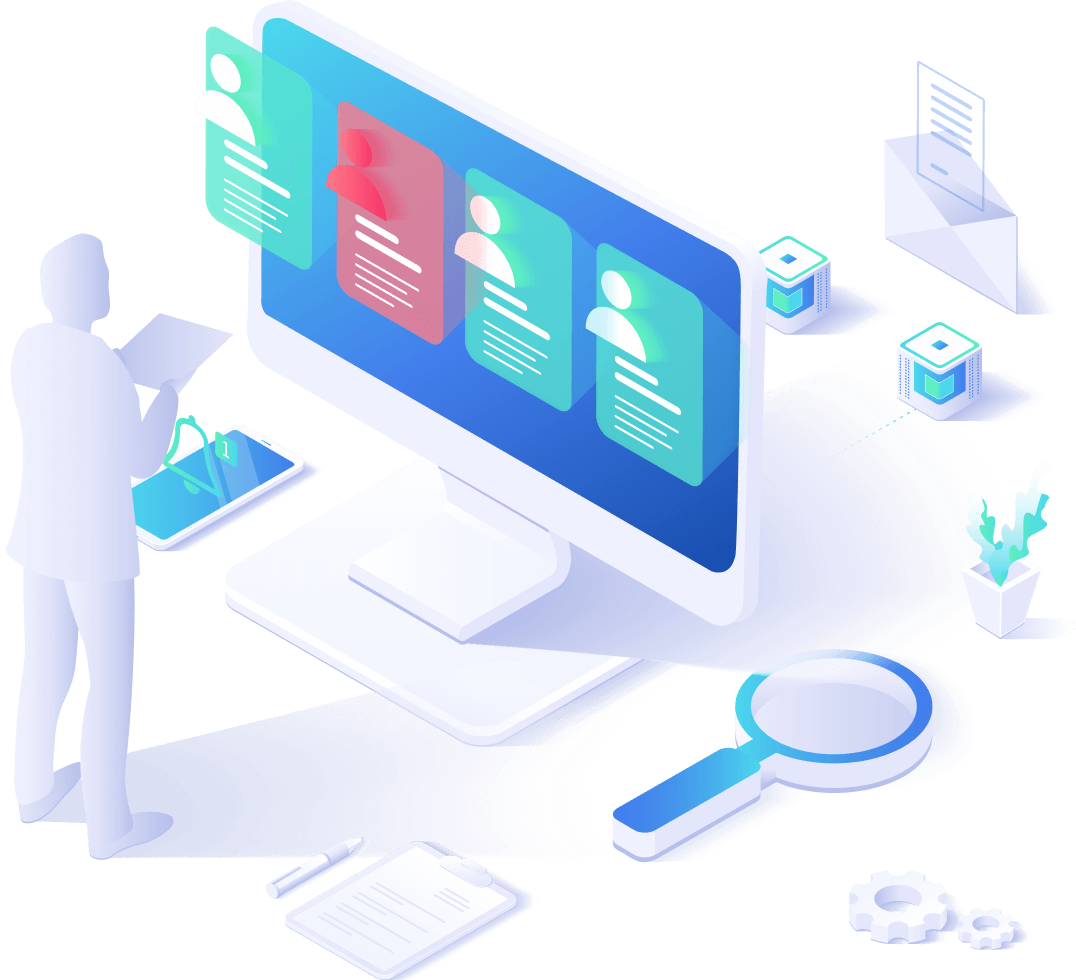 Benefits of WhatsApp Business API:
WhatsApp Business API offers benefits such as enhanced customer satisfaction through 24/7 support, quicker response times to inquiries, and cost-effective communication, with charges only for sent or received messages.
Increased customer satisfaction
The WhatsApp Business API allows businesses to provide 24/7 customer support, which can lead to increased customer satisfaction.
Cost-effective communication
The WhatsApp Business API is a cost-effective way to communicate with customers, as businesses are only charged for the messages they send or receive.
Improved response time
Businesses can use the WhatsApp Business API to respond to customer inquiries more quickly, which can also lead to increased customer satisfaction.
Easy to use
WhatsApp Business API is easy to use and can be integrated with most CRM systems.
We used the WhatsApp Business API to automate our customer support and it has been a huge success. We've seen a significant improvement in customer satisfaction and our response time has been reduced by half.
WhatsApp Business API has helped us to reach a wider audience and grow our business. We've been able to increase our sales by 20% since using the API.

Choose PRP: Best WhatsApp Business API Provider
Trusted by Leading Brands Around the World














To learn more about how the WhatsApp Business API can help your business, contact us for a free demo.