Transform Your Customer Service with WhatsApp AI Chatbot
WhatsApp business chatbots can help businesses revolutionize their customer service by providing instant and personalized support 24/7. Chatbots can understand customer queries and provide relevant responses, enhancing the overall customer experience.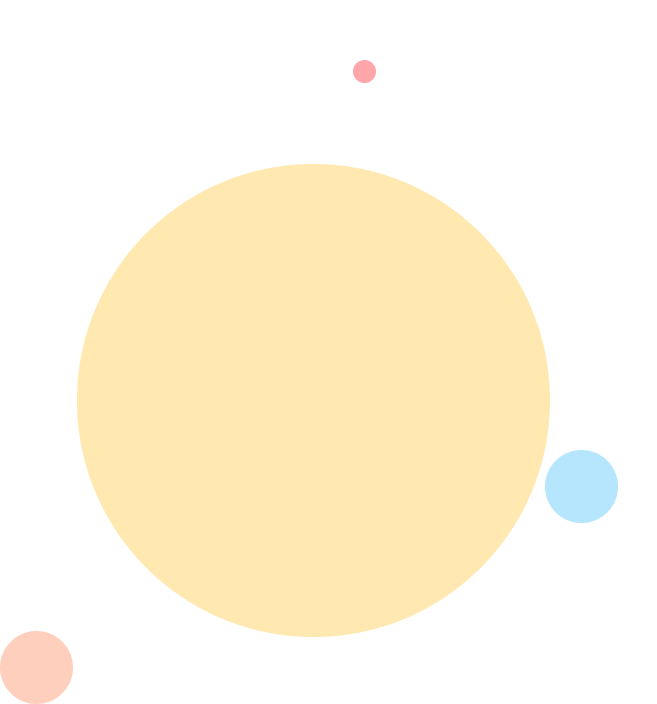 Introduction to WhatsApp AI Chatbots
WhatsApp is one of the most popular messaging apps in the world, with over 2 billion active users. As businesses increasingly use messaging apps to interact with customers, WhatsApp has become a key platform for customer communication. WhatsApp AI chatbots can help businesses automate and scale their customer support, marketing, and sales processes.
WhatsApp AI chatbots can be used in a variety of business contexts, including:
Customer Support
Chatbots can provide instant responses to customer queries and resolve common issues, reducing the workload for customer support staff.
Sales And Marketing
Chatbots can help businesses engage with customers, provide product recommendations, and process orders.
E-Commerce
Chatbots can help customers find and purchase products, track orders, and provide customer support.
Banking And Finance
Chatbots can help customers check account balances, transfer funds, and access financial information.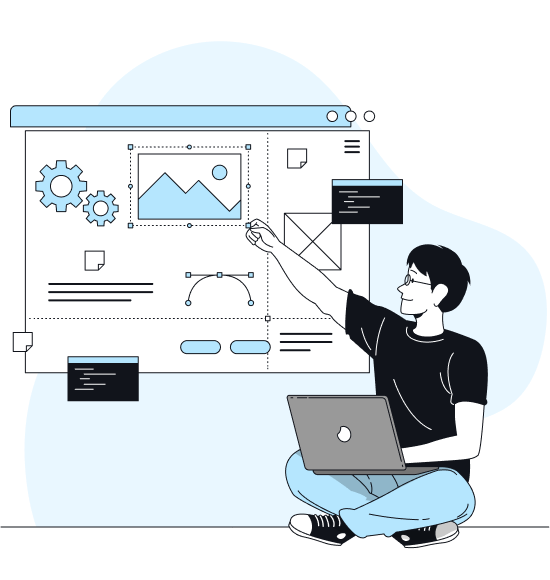 Benefits Of WhatsApp AI Chatbots
WhatsApp AI chatbots can enhance customer experience, increase efficiency, and support business growth.
How WhatsApp AI Chatbots Work?
WhatsApp AI chatbots use natural language processing (NLP) and machine learning algorithms to understand customer queries and provide relevant responses. The chatbot can be programmed to handle specific types of requests, such as answering frequently asked questions, providing product recommendations, or processing orders.
Businesses can integrate their WhatsApp AI chatbot with their CRM or other systems to provide a seamless customer experience. The chatbot can also be trained to learn from customer interactions, improving its accuracy and efficiency over time.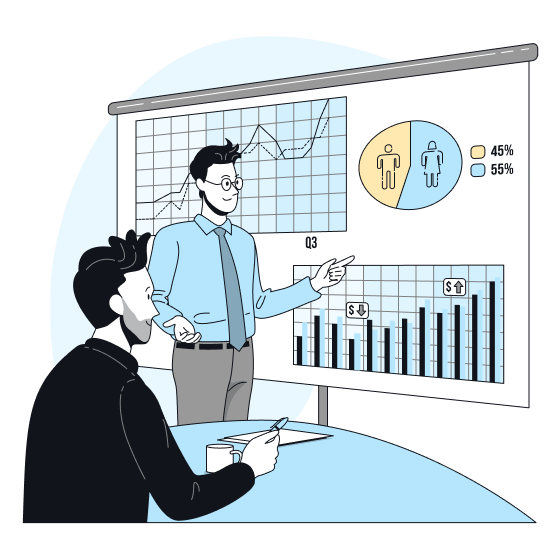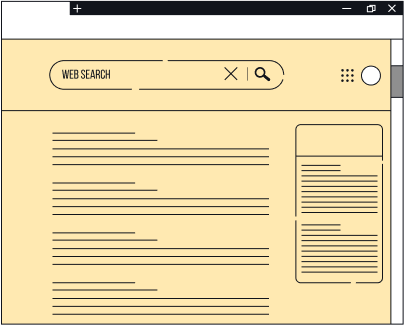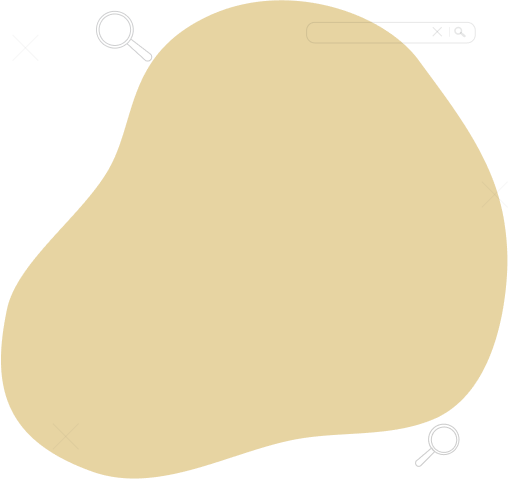 Why Choose PRP Services as a WhatsApp Business Chatbot Provider?
PRP Services offers expertise, customization, integration, multi-lingual support, analytics, and cost-effectiveness, making it a reliable and efficient WhatsApp AI chatbot provider for businesses looking to enhance their customer support operations.
Trusted By Leading Brands Around The World
Ready To Try Excellent Services With PRP Services?
Get in touch with us. Connect with PRP Services and start your 15-day risk-free trial today.