Contact Center Solution: Improve Customer Experience, Boost Agent Productivity, and Save Money
Our leading contact center solution revolutionizes the way businesses handle customer interactions, streamlining operations, boosting agent productivity, and enhancing customer satisfaction. With our contact center solution, you can take your customer service experience to new heights.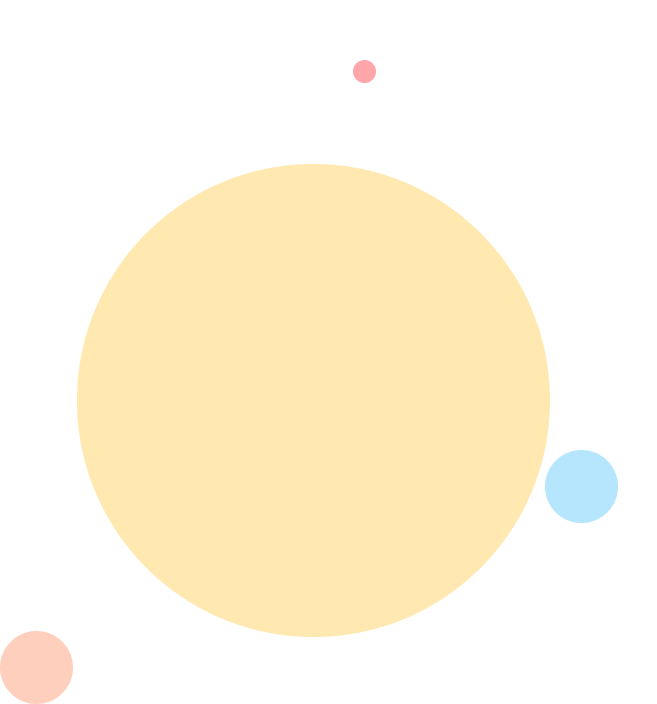 How do Contact Center Solution works?
A contact center solution is a software platform that enables businesses to manage and handle customer interactions across multiple communication channels, such as phone calls, emails, chat, social media, and more. It helps organizations streamline their customer service operations, improve agent productivity, and enhance customer satisfaction. Here's a general overview of how a contact center solution works:
Multi-Channel Communication
A contact center solution integrates various communication channels into a single platform. It allows customers to reach out through their preferred channel, such as making a phone call, sending an email, or initiating a chat session. The solution captures and manages interactions from these different channels.
Automatic Call Distribution (ACD)
When a customer initiates a voice call, the contact center solution uses an Automatic Call Distribution system to route the call to an available agent with the appropriate skills or based on predefined rules. The ACD ensures efficient call distribution and reduces wait times for customers.
Interactive Voice Response (IVR)
An IVR system is commonly used in contact center solutions. It presents callers with pre-recorded voice menus and prompts, allowing them to navigate through options using their phone's keypad or through voice commands. IVR systems can provide self-service options, gather caller information, and direct calls to the appropriate department or agent.
Benefits Of Contact Center Solution:
Our contact center solution is easy to use and can be customized to fit your specific needs. Here are some of the benefits of using our solution
Reporting and Analysis In Contact Center Solution
Our contact center solution, provides comprehensive reporting and analysis tools to monitor key performance indicators, agent productivity, customer satisfaction levels, and service metrics. Real-time analytics and customizable reports empower supervisors and managers to make informed decisions, optimize operations, and continuously enhance the customer experience with our advanced reporting and analysis capabilities.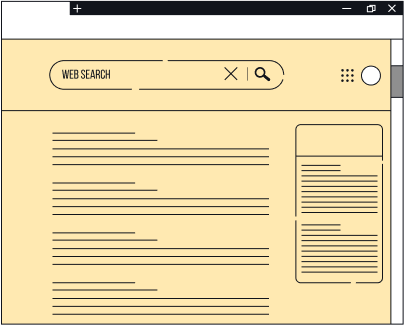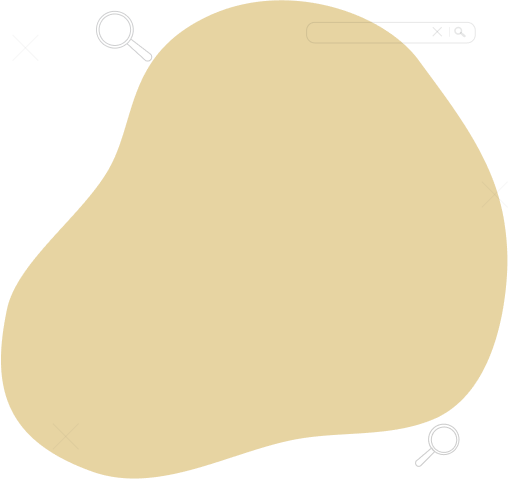 Features Of Contact Center Solution:
Our contact center solution includes a variety of features to help you improve customer experience and efficiency. These features include:
Trusted by Leading Brands Around the World














Ready To Try Excellent Services With PRP Services?
Get in touch with us. Connect with PRP Services and start your free trial today.
Customer Testimonial Section
We are extremely happy with the contact center solution from PRP Services. It has helped us to improve our customer satisfaction levels significantly. Our agents are now able to handle customer interactions more efficiently and effectively, and we have been able to reduce our costs in the process. We highly recommend PRP Services to any business looking for a contact center solution.
Harshita, CEO, Yes customer services partner
PRP Services' contact center solution has been a game-changer for our business. We have been able to streamline our operations, improve our agent productivity, and provide a better customer experience. We are very pleased with the results and would highly recommend PRP Services to other businesses
Jayvardan, VP, Highway Haulers
Can the contact center solution, integrate with our existing CRM system?
Yes, most contact center solutions can be integrated with existing CRM systems. This allows you to access customer information and update records directly from your contact center solution.
Does contact center solution, support remote work capabilities?
Yes, most contact center solutions support remote work capabilities. This means that your agents can work from anywhere with an internet connection.
What types of interactions can the contact center solution, handle?
Contact center solutions can handle a variety of interactions, including inbound and outbound phone calls, emails, chats, and social media interactions.
How can a contact center solution, benefit my business?
Contact center solutions can benefit your business in a number of ways, including:
> Improving customer satisfaction
> Increasing agent productivity
> Reducing costs
> Optimizing resource allocation
>  Gaining valuable insights into customer interactions