Optimize Customer Engagement and Drive Sales Growth with Customer Visit Management System
Enhance Engagement, Drive Growth: Optimize customer engagements, collect valuable feedback, and provide personalized recommendations for accelerated business growth with Customer Visit Management System.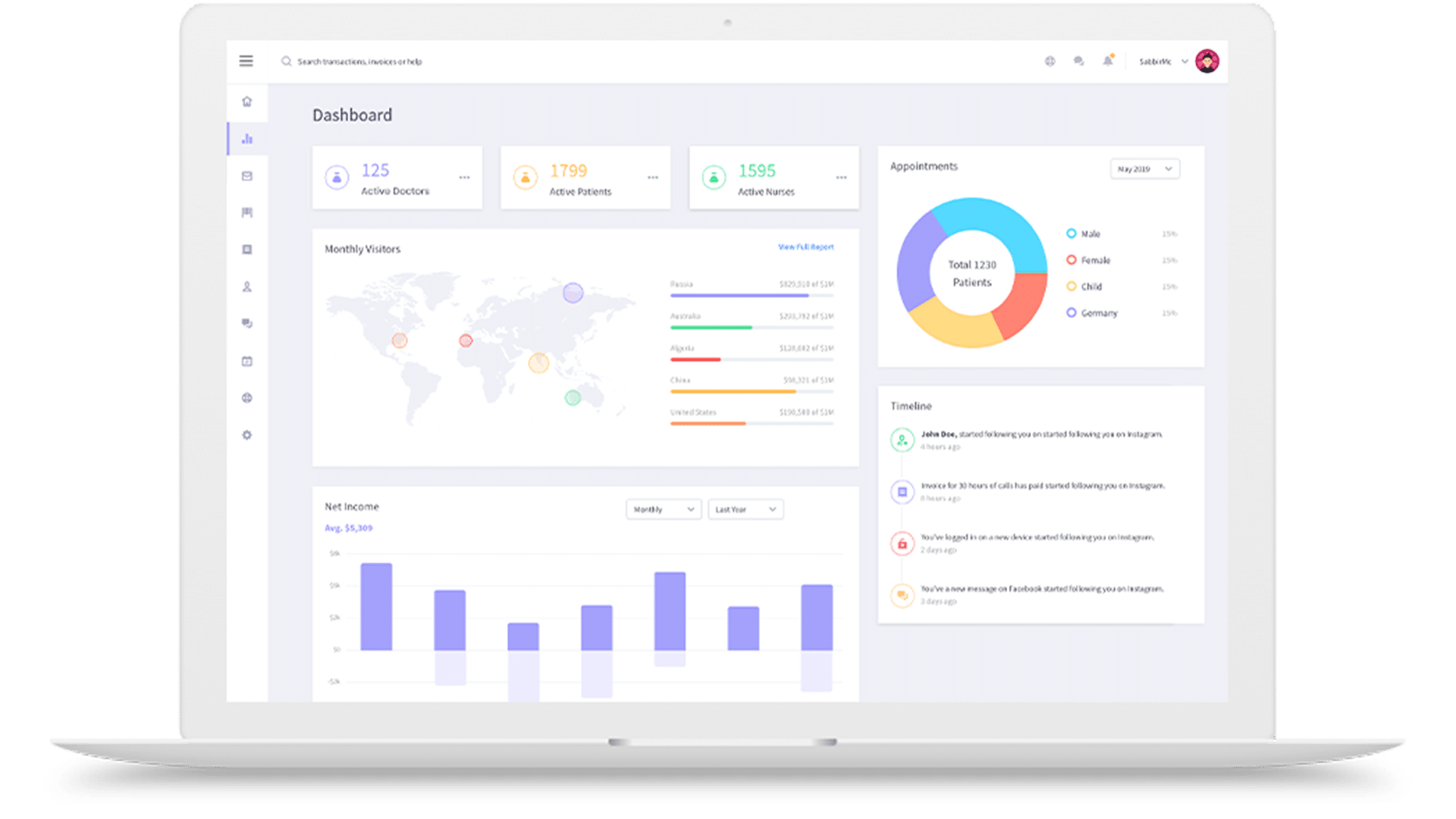 Customer Visit Management System
The Customer Visit Management System seamlessly integrates with your Lead Management System, enabling your sales team to schedule and track customer meetings, collect feedback, and identify cross-selling opportunities for enhanced engagement and sales growth.
Benefits of Customer Visitor Management System
Exclusive Features of Customer Visit Management System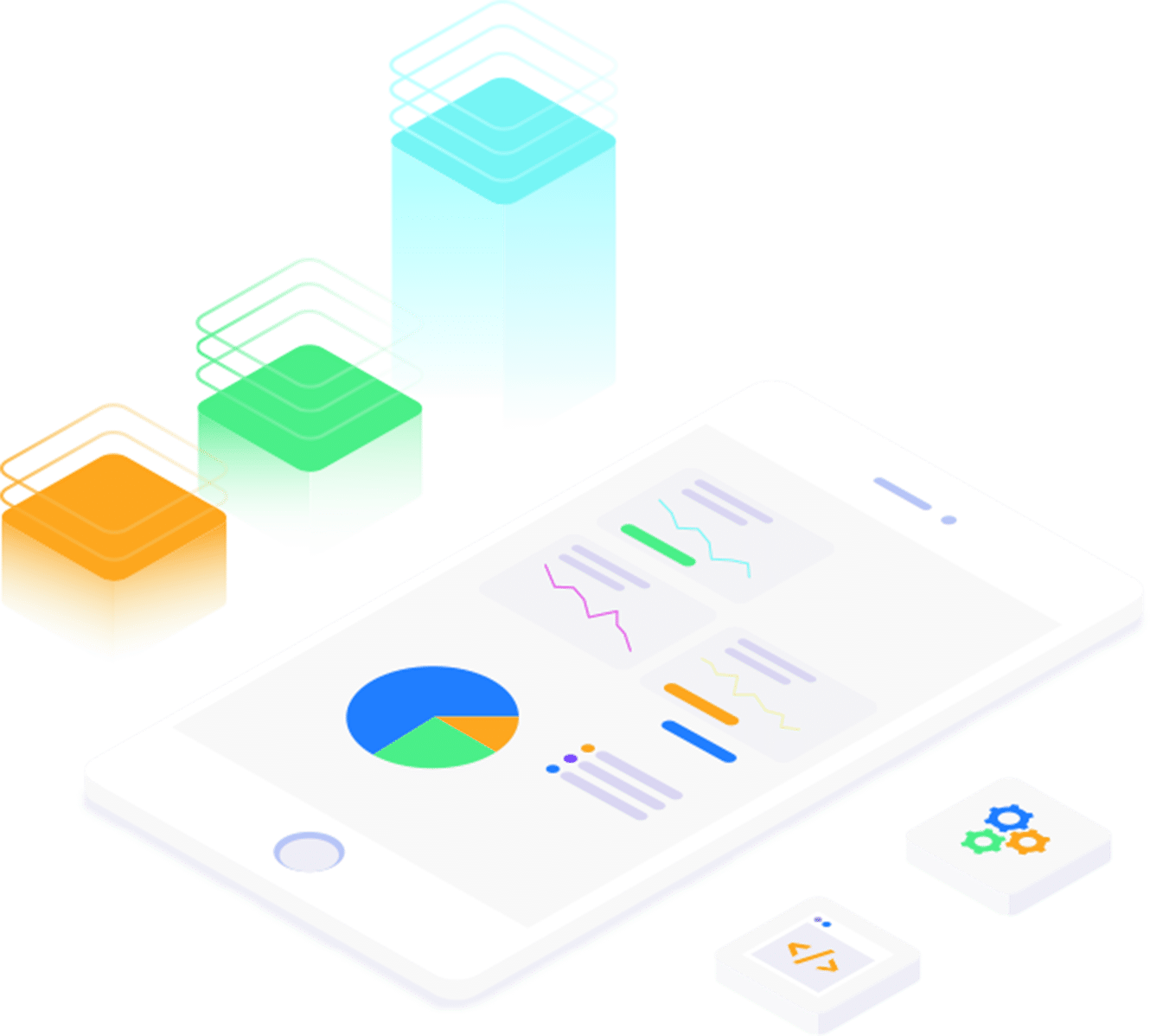 Seamless Integration
Integrate with our Lead Management System for a unified and streamlined customer visit management experience.
Meeting Scheduling
Schedule meetings with customers directly through the tool, ensuring optimal coordination and efficiency.
Feedback Collection
Capture valuable feedback during customer visits, enabling continuous improvement and customer-centric decision-making.
Meeting Tracking
Monitor the status of scheduled meetings, ensuring effective follow-up and accountability.
Requirement Analysis
Analyze customer feedback to gain insights into specific requirements, enabling personalized and targeted recommendations.
Cross-Selling Identification
Identify cross-selling opportunities based on customer needs and preferences, increasing revenue potential.
Reporting and Analysis Of Customer Visit Management System
Generate comprehensive reports and analysis to gain valuable insights, such as:
Number of conducted and pending meetings.
Customer feedback trends and patterns.
Cross-selling opportunities and success rates.
Meeting and sales performance metrics.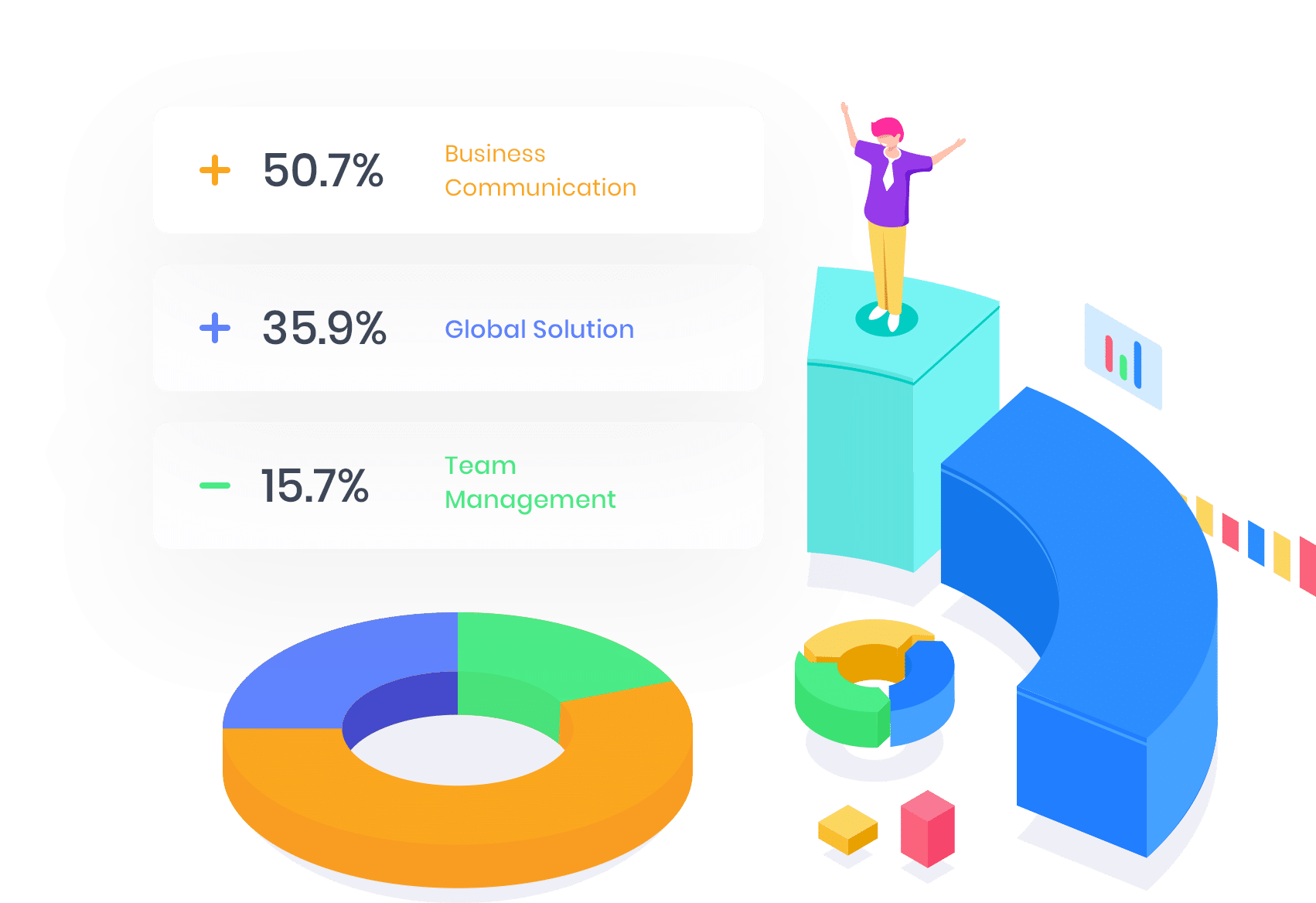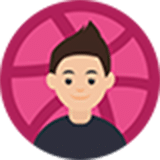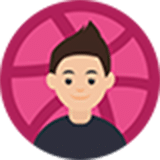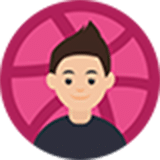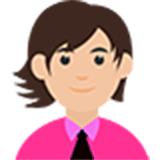 I am delighted to share my outstanding experience with the Customer Visit Management Tool. It has significantly improved our customer visit management process and brought about remarkable results for our business.
Shivam Prasad
Business Development Manager
Frequently Asked Questions
Can this tool be customized to our specific business requirements?
Yes, the Customer Visit Management Tool can be tailored to align with your unique business needs and workflows.
Absolutely! The tool is designed with a user-friendly interface, ensuring ease of use and intuitive navigation for sales and marketing teams.
How does the marketing representative visit the customer?
The marketing representative visits the customer based on the scheduled meeting, armed with the necessary information and context provided through the tool.
How is customer feedback collected?
During the visit, the marketing representative collects valuable feedback from the customer, actively listening to their input, suggestions, and experiences.
What happens to the collected feedback?
The marketing representative enters the customer's feedback into the system, ensuring that it is accurately recorded for future reference, analysis, and decision-making.
Can management track the progress of meetings?
Absolutely! The system enables management to track the number of meetings conducted and those pending, providing a clear overview of the team's meeting activity and progress.
How does the tool assist in requirement analysis?
The collected feedback helps determine each customer's specific requirements, allowing for personalized and targeted product or service recommendations in the future.