Best IVR Service Provider In India
Impress your customers with a professional greeting by implementing PRP's interactive voice response (IVR) system.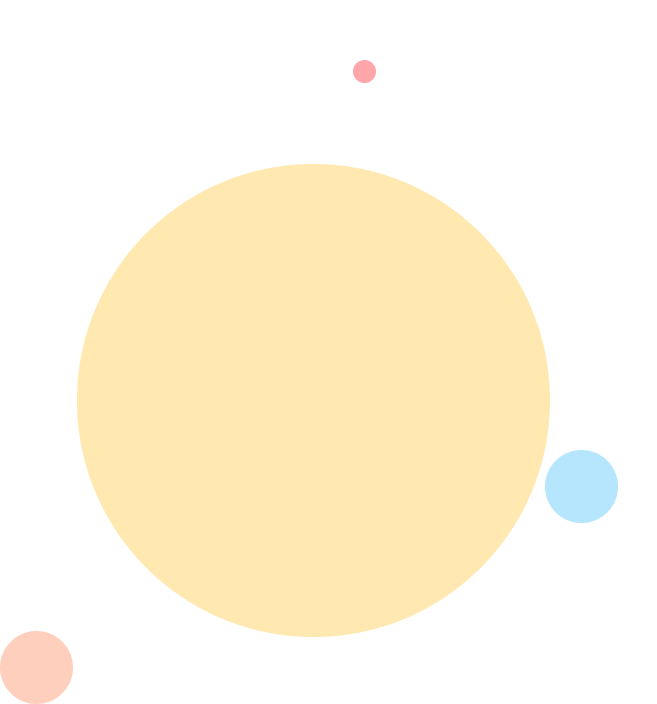 What Is (Interactive voice response) IVR Service?
Interactive voice response (IVR) is a telephony technology that allows automated interactions with customers via voice or touch-tone keypad inputs. It handles high volumes of calls, routes them to the correct department, offers self-service options, and collects customer information.
This service streamlines communication channels, reduces wait times, and enhances the overall customer experience.
Single-level IVR
A single-level IVR system is a simple, one-level menu that typically offers basic options such as pressing "1" for sales, "2" for support, or "3" for general inquiries.
This type of IVR is best suited for smaller businesses that don't require complex routing or customization options.
Multi-level IVR
 A multi-level IVR system, also known as a nested IVR, is a more advanced IVR solution that offers multiple levels of menus and sub-menus to guide callers to their desired destination.
This type of IVR is best suited for larger businesses with complex call routing needs, as it allows for more granular control over the call flow and provides a more personalized experience for the caller.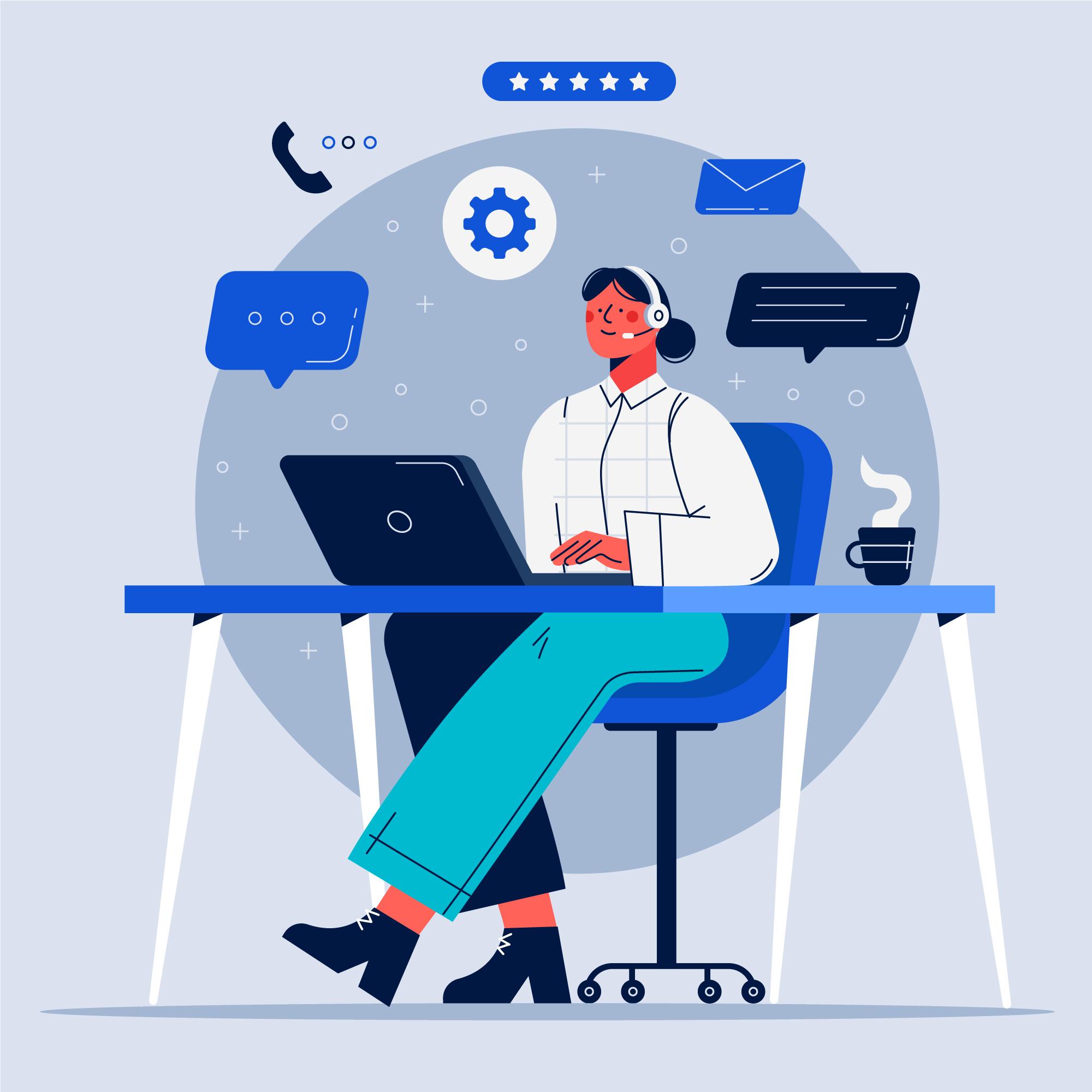 Assist your customers in resolving their queries faster by guiding them to the appropriate agent through multi-level category menus.
Why Choose PRP Services As A IVR Service Provider?
PRP Services is a leading IVR (Interactive Voice Response) service provider that offers a range of benefits and advantages for businesses looking to enhance their customer service and communication systems
Trusted by Leading Brands Around the World














Ready To Try Excellent Services With PRP Services?
Get in touch with us. Connect with PRP Services and start free trial today.