Boost Your Communication with Short Code SMS Service
Promote your products and services, provide customer support, or conduct surveys, Short Code SMS Service can provide a quick, efficient, and cost-effective solution.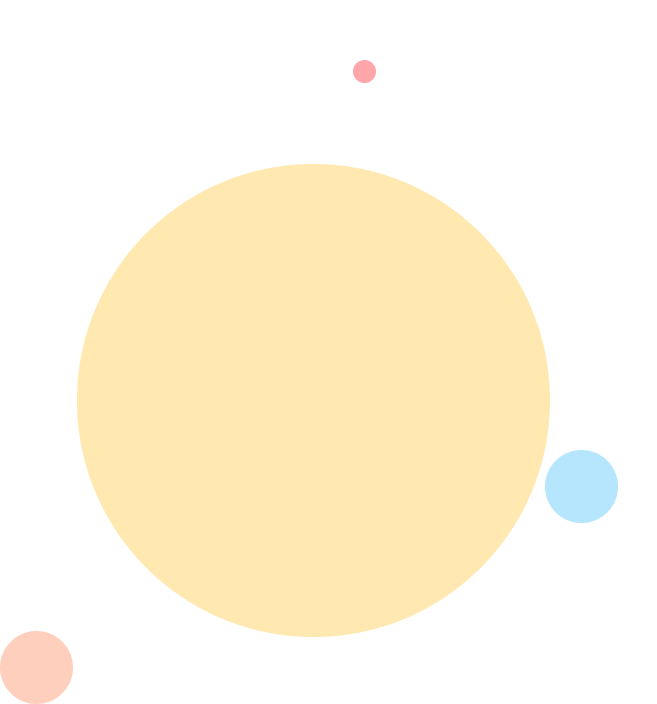 What is Short Code SMS Service?
Short Code SMS Services is a messaging service that allows businesses and organizations to send and receive SMS using a short code. A shortcode is a shortened phone number, typically five or six digits, that is used to send and receive text messages quickly and easily.
Dedicated Short Code SMS
Dedicated Shortcode allows you to have complete control over your messages and provides a more personalized experience for your customers. A dedicated shortcode is a great option if you need to send a high volume of messages or if you require specific keywords to be associated with your brand.
Shared Short Code SMS
Shared Shortcode is a number that is shared by multiple businesses or organizations. Shared shortcodes are typically easier and faster to set up, making them a great option for small businesses or organizations that don't require a high volume of messages. However, since multiple businesses or organizations are using the same shortcode.
Different Types of Short Code SMS Service Numbers
Random short codes are a cost-effective solution for businesses that do not require a customized number. These codes are shared among multiple businesses and used for a variety of campaigns. They are easy to remember, and the most affordable option for SMS marketing.
Vanity short codes are a type of SMS short code that businesses can customize to make the number more memorable and brand-relevant. Rather than being assigned a random number, businesses can choose a specific code that is easier for customers to remember and associate with their brand.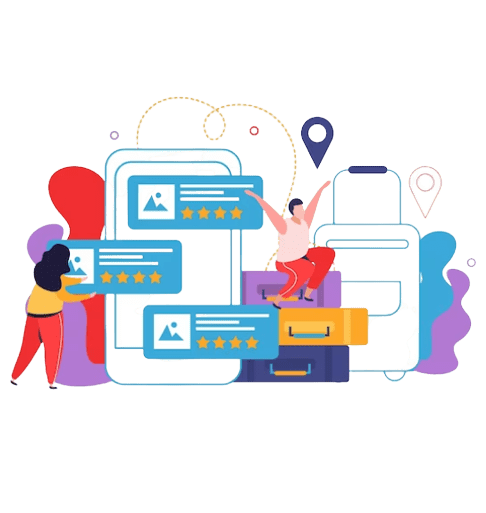 Key Features Of Short Code SMS Service
Shortcode SMS Service offer a range of features that can help businesses to communicate more effectively with their customers.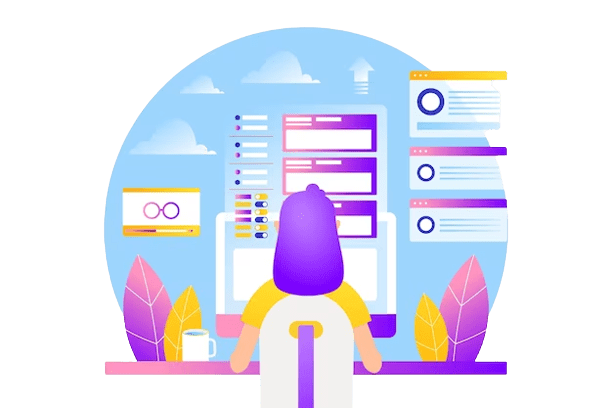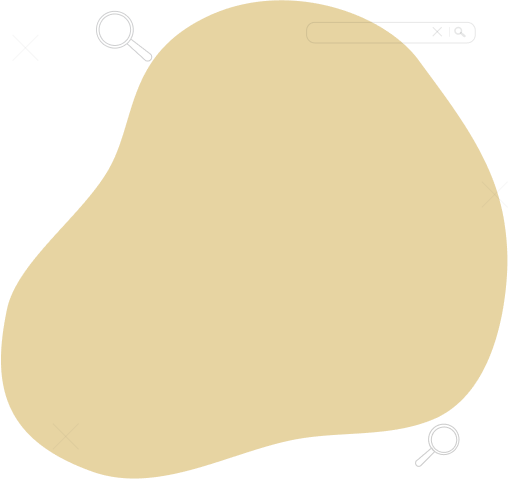 PRP Services Short Code SMS Service Provider
PRP Services is a Short Code SMS service provider in India that offers businesses a powerful tool for engaging with their customers. With PRP Services' Short Code SMS service, businesses can create customized SMS campaigns that are tailored to their specific needs and objectives.
Trusted by Leading Brands Around the World














Ready To Try Excellent Services With PRP Services?
Get in touch with us. Connect with PRP Services and start your free trial today.