Streamline, Optimize, and Succeed with our Account Management System
Revolutionize your account management process with our comprehensive system. From lead conversion to post-sales support, our platform empowers you to efficiently manage your CRM data, drive growth, and nurture valuable customer relationships.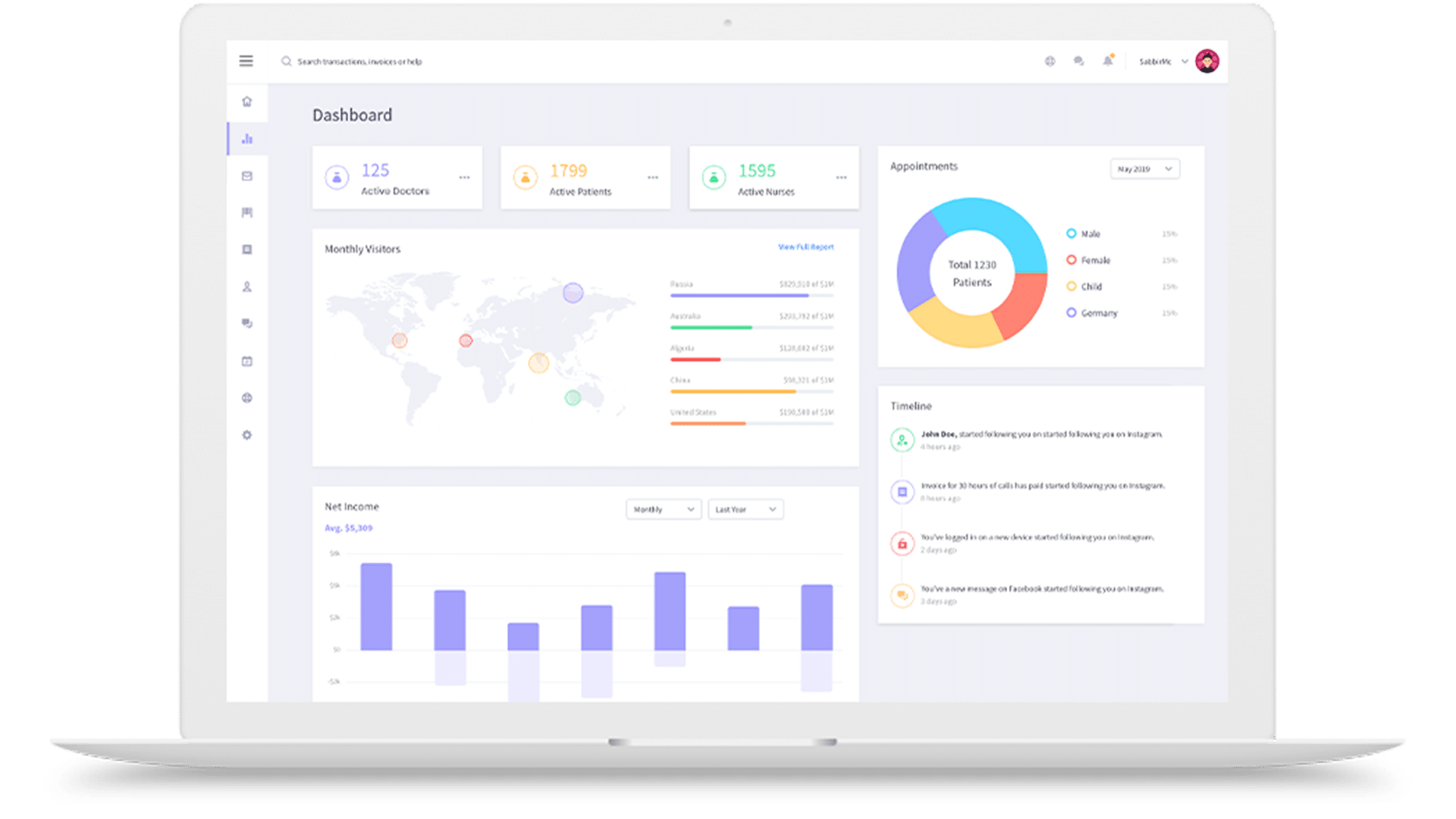 Features of Account Management
Benefits of Account Management System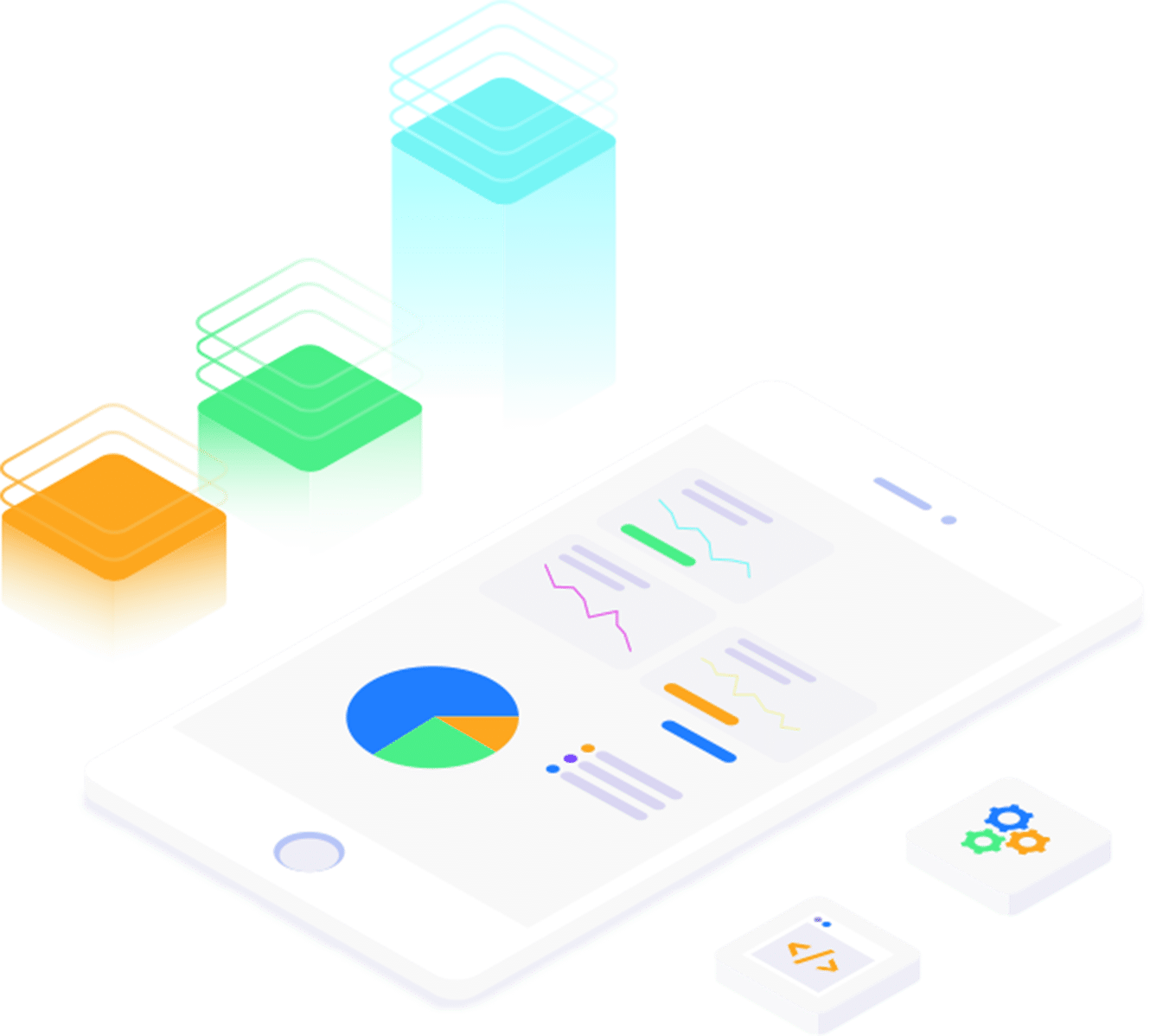 Enhanced Decision-making
Access real-time data and insights to make informed business decisions with confidence.
Stronger Customer Relationships
Nurture and engage customers with personalized experiences, building loyalty and trust.
Financial Integrity
Conduct credit inquiries and ensure secure financial transactions with reliable partners.
Growth-oriented Strategy
Analyze service performance and customer spending to identify growth opportunities and optimize resources.
Account management System With Real Analytics Tracking.
Our account management system offers robust reporting capabilities. You can generate detailed reports to analyze your business performance, track customer spending patterns, and assess the success of your various services. The reports can be viewed on a daily, quarterly, and yearly basis, allowing you to identify trends, make data-driven decisions, and align your strategies accordingly.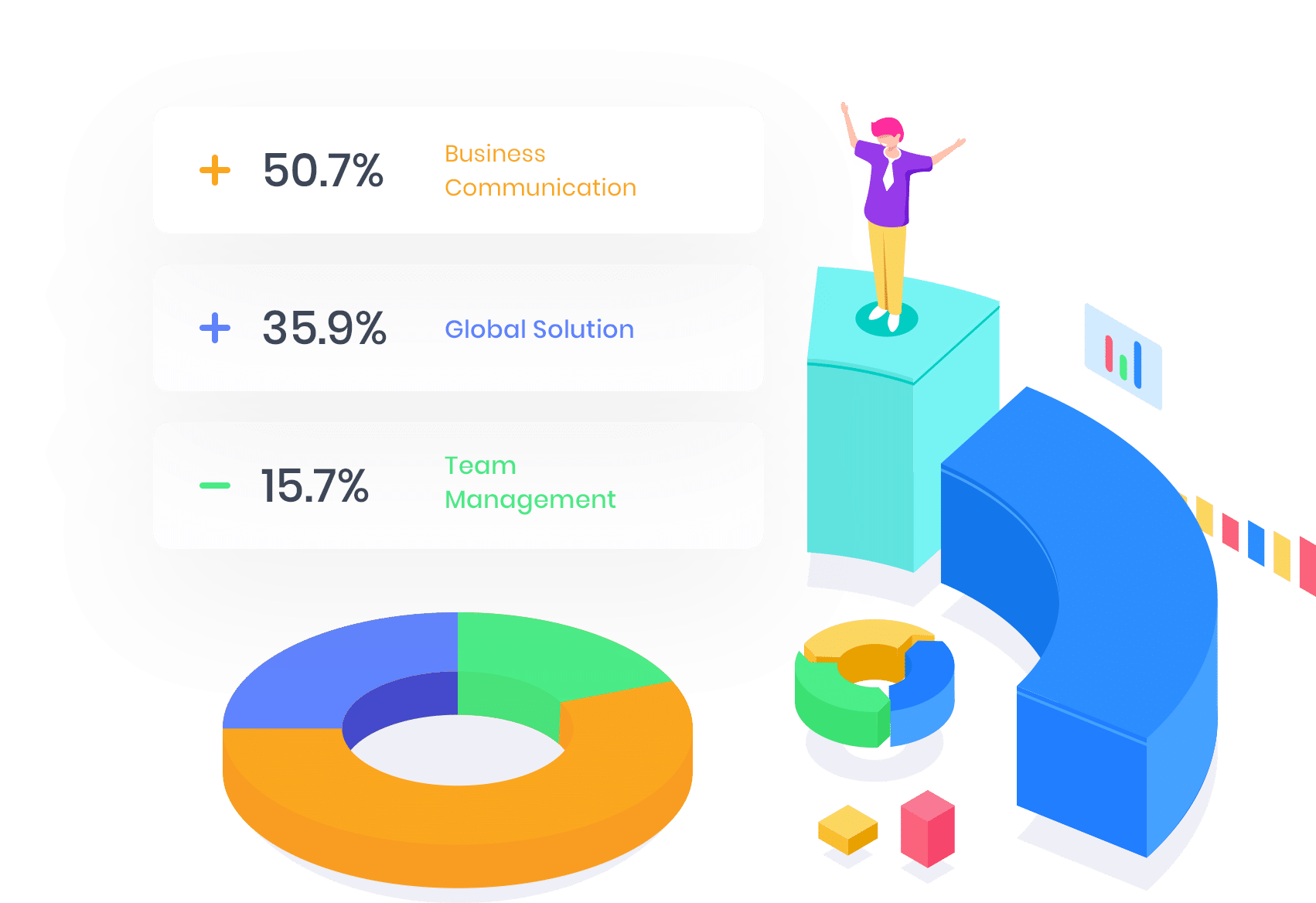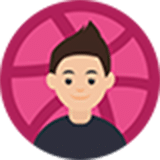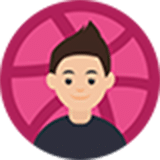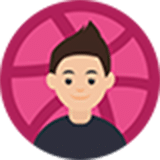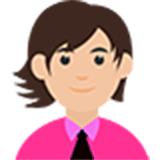 PRP Services' Account Management System has been exceptional. It has empowered us to efficiently manage our CRM data, drive growth, and nurture valuable customer relationships. The features provided have been essential in optimizing our account management process.
Manas Mohanti
Sr. Developer
Trusted by Leading Brands Around the World














Frequently Asked Questions
Can I track and manage leads effectively with this system?
Yes, our account management system offers seamless lead management, ensuring you capture and track leads efficiently.
How does the approval workflow work?
Our system automates the approval process, streamlining decision-making and ensuring efficient workflow management.
Can I conduct credit inquiries within the system?
Absolutely! Our account management system includes credit inquiry management functionality to help you make informed business decisions.
What benefits does the system provide for customer relationships?
The system empowers you to nurture strong customer relationships through personalized experiences, leading to increased loyalty and trust.
Can I generate comprehensive reports to analyze my business performance?
Yes, our system provides robust reporting capabilities, allowing you to analyze your business performance, customer spending, and service success.
Can I compare my business performance over time?
Certainly! Our account management system facilitates year-on-year comparisons, helping you identify trends, strengths, and areas for improvement.