Send Critical Messages With Transactional SMS Service
Send OTPs, payment confirmations, and delivery updates, increased customer satisfaction, improved brand reputation, and enhanced operational efficiency with Transactional SMS Service.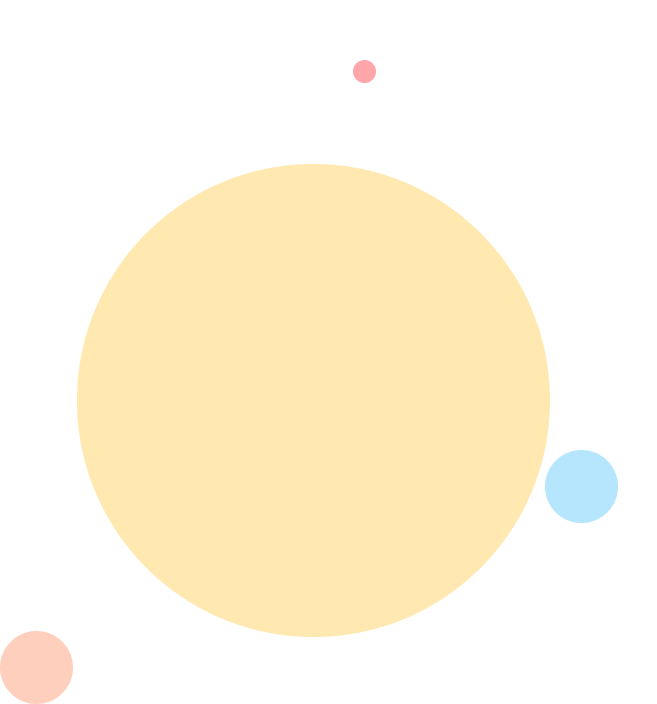 What is a Transactional SMS Service?
A transactional SMS service is a messaging platform that allows businesses to send important and time-sensitive messages to their customers. These messages are typically used for critical alerts, updates, and notifications such as password resets, OTPs, payment confirmations, and delivery status.
Businesses and organizations that use Transactional SMS Service:
Order Status Updates
Send real-time updates on the status of customer orders, including confirmation of order receipt, shipping status, and delivery notifications.
OTP Messages
Send one-time passwords to customers for authentication purposes, such as online transactions, account logins, or password reset requests.
Appointment Reminders
Send reminders to customers of upcoming appointments or bookings, such as doctor appointments, salon bookings, or hotel reservations.
Benefits of Transactional SMS Service
Transactional SMS Service offers a range of benefits to businesses, including high delivery rates, real-time message tracking and reporting, personalized message content, increased security, and cost-effectiveness.
Integrate Transactional SMS API with your software applications. The API allows businesses to send SMS messages and receive delivery reports directly from their own software applications. It is easy to integrate, customizable and provides real-time delivery reports and high delivery rates. Additionally, it's scalable, allowing businesses to send thousands of messages per second.
Transactional SMS Provider In India
PRP Services is a reliable and trusted Transactional SMS provider in India, offering a comprehensive suite of messaging solutions to businesses and organizations.
Trusted by Leading Brands Around the World














Ready To Try Excellent Services With PRP Services?
Get in touch with us. Connect with PRP Services and start your free trial today.