Secure User Verification Process with PRP's OTP SMS Service
Enhances user experience by providing a seamless and user friendly verification process with OTP SMS service. Track and monitor the performance of your verification process in real-time which helps you optimize and improve your verification process for better results.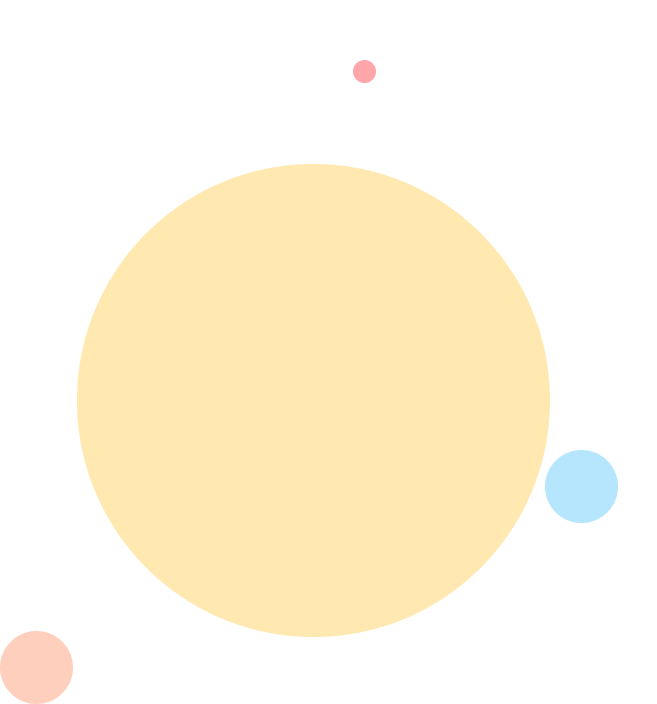 OTP SMS service, also known as One-Time Password Authentication service, is a two-factor authentication method that uses a unique passcode sent to the user's mobile device to verify their identity.
E-Commerce
Verify customer phone numbers during account creation, confirm transactions, reset passwords, and meet compliance requirements. Provide an extra layer of security and helps prevent fraudulent activities, increasing customer trust and loyalty.
Services And Systems
Ensure secure access control and identity verification by sending one-time passwords to users' mobile devices. Protect confidential data, sensitive systems, and other important resources. meet compliance requirements and increase customer trust in the security of the service or system.
Banks And Other Financial Services
Provide extra layer of security for Banking and financial services, helping to prevent fraudulent activities and ensure secure transactions. banking and financial services can meet compliance requirements, such as KYC and GDPR, while protecting customer data from unauthorized access.
Scalable Verification Solutions with PRP's OTP SMS Service
SMS OTP Authentication technology is designed to be highly scalable, making it ideal for businesses and organizations of all sizes. Whether you have a small or large user base, our technology can handle high volumes of requests without compromising on speed or security.
How Does OTP SMS Service work?
OTP SMS service works by sending a unique passcode to the user's mobile device via SMS. The user enters this passcode into the verification field on the platform or service they are trying to access. Once the passcode is verified, the user gains access to the platform or service.
Protect your business With OTP SMS Service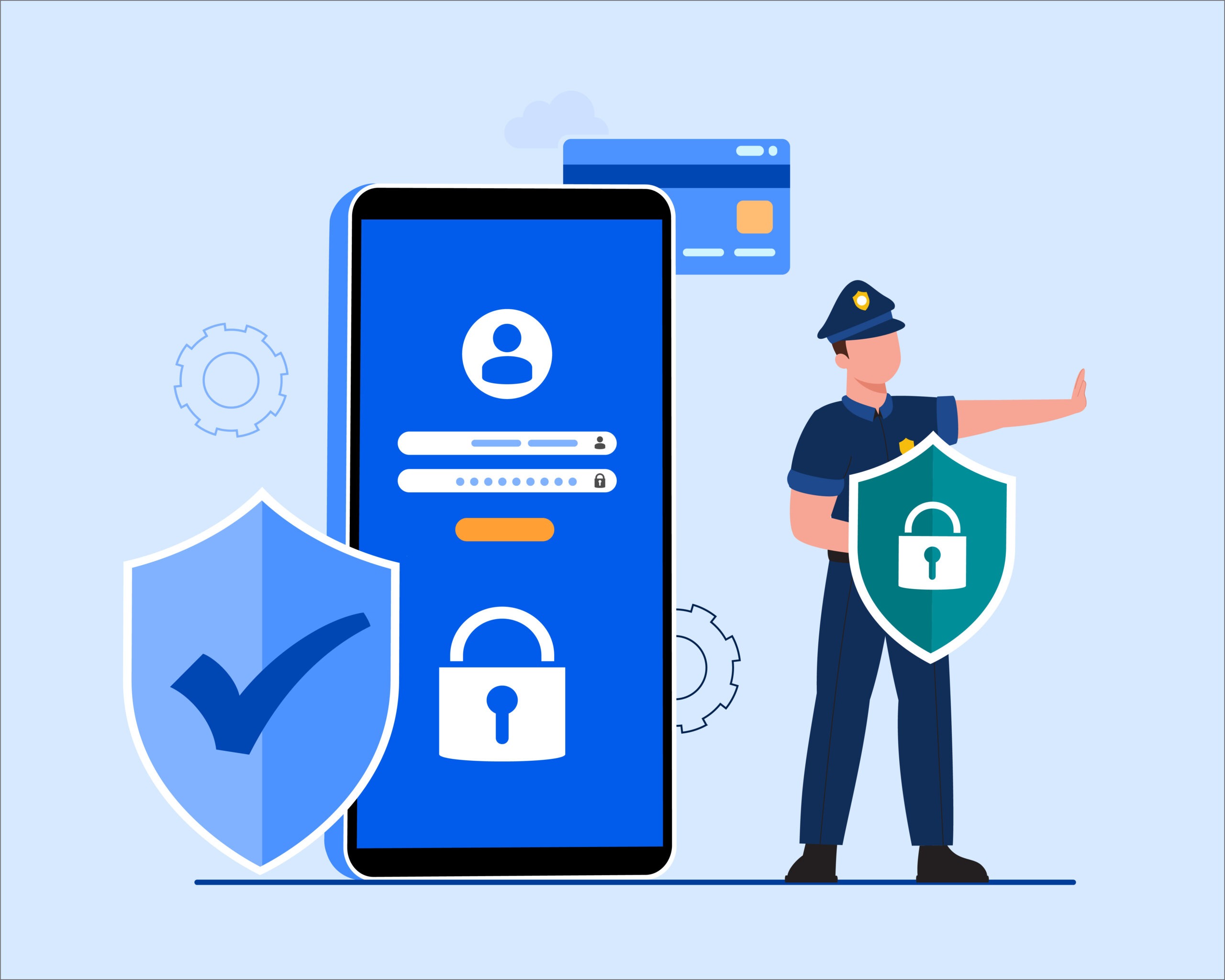 Ensure that only authorized users are able to access your business's systems or services, reducing the risk of unauthorized access and data breaches. Here are some ways in which SMS OTP Authentication can help protect your business:
Trusted by Leading Brands Around the World














PRP Services OTP SMS service Provider
When choosing an SMS OTP Authentication provider, it is important to consider factors such as reliability, security, cost, and scalability. PRP Services offers a range of features and customization options to meet the specific needs of your business or organization.