Bulk Voice Call Service Provider - Connect with your Audience in a Personal Way
A bulk voice call service provider that offers an agreeable and Impressive solution for businesses to reach a large audience through automated voice calls. With this service, organizations can broadcast pre-recorded messages to thousands of recipients together. It is the Best Services for marketing, announcements, reminders, and customer engagement. The service allows businesses to personalize messages, schedule campaigns, and track performance metrics. By utilizing a bulk voice call service, businesses can save time and resources while confirm effective communication with their target audience.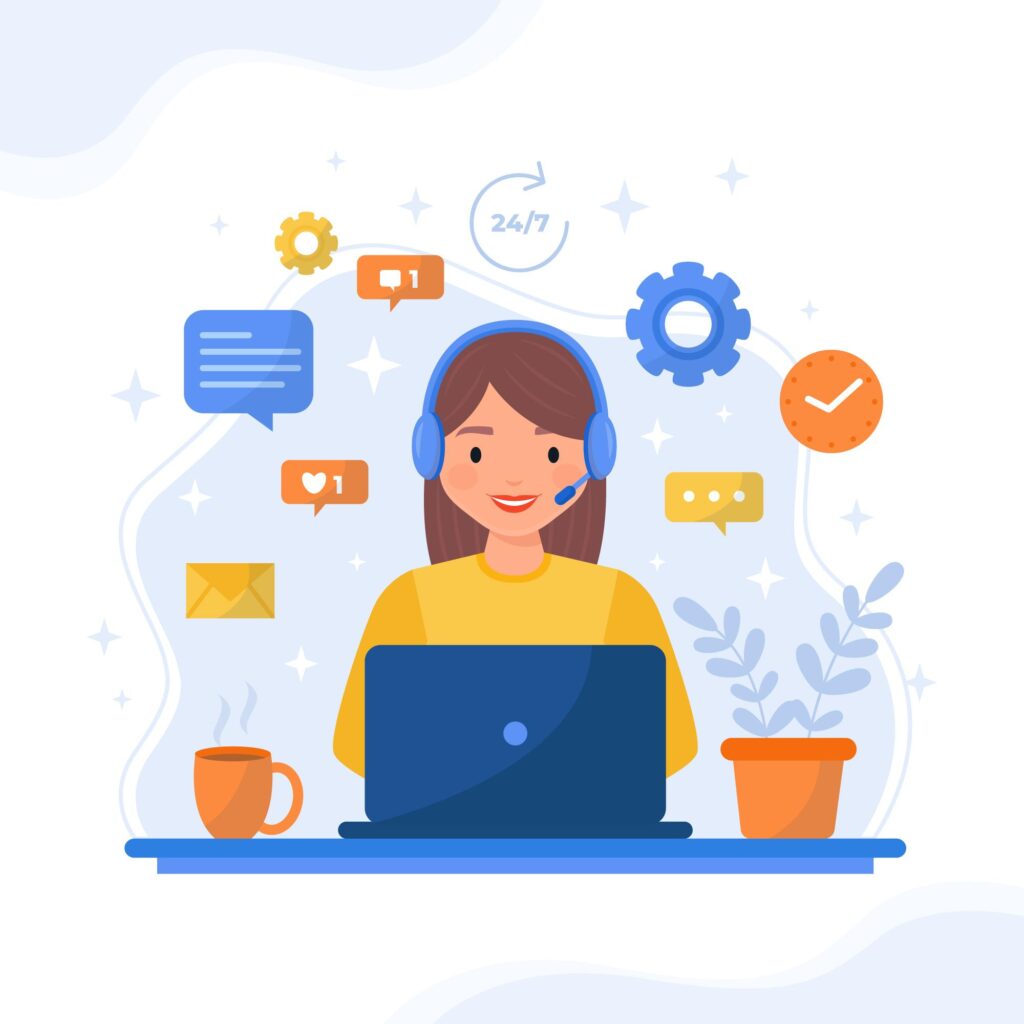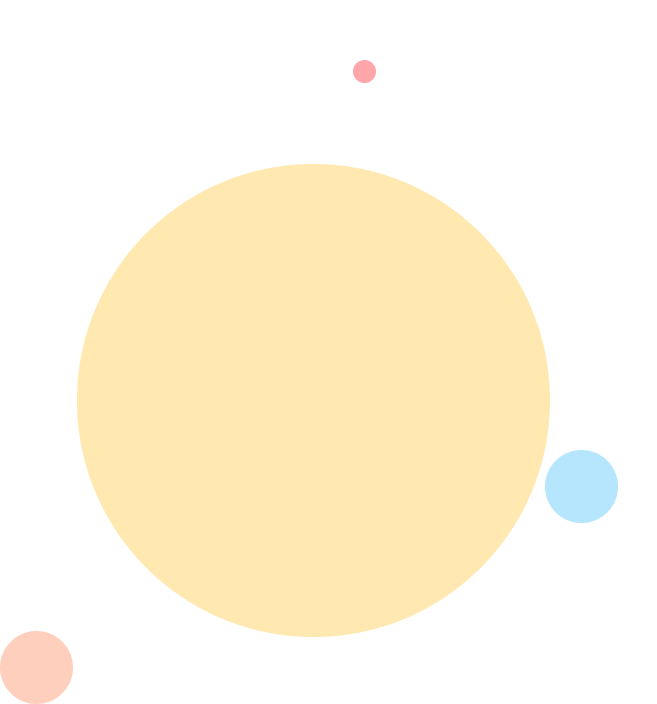 What is a Bulk Voice Call Service?
A bulk voice call service is a tool that enables businesses to send pre-recorded voice messages to a large number of people at once. These messages can be customized to suit specific needs, such as promoting a product or service, delivering an important message, or sending out reminders.
Bulk voice call service is being used by a wide range of industries to communicate with their customers, employees, and stakeholders.
Healthcare
Send appointment reminders, prescription refill reminders, test result notifications, and emergency alerts to their patients.
Retail
Promote sales, announce new product launches, and offer exclusive discounts to their customers.
Education
Send out important notifications to parents and students, such as school closures, exam schedules, and event reminders.
Finance
Send out account balance alerts, transaction confirmations, and fraud alerts to their customers.
Real Estate
Announce new property listings, schedule property viewings, and send out reminders for open house events.
Voice Broadcast Solution - The Ideal Choice for Your Business
Voice broadcast solutions are an ideal choice for businesses looking to quickly and efficiently reach a large audience. Voice broadcast solutions are highly customizable, allowing businesses to tailor their messages to specific audiences based on factors such as geographic location or demographic group. This ensures that the message is relevant and engaging to the recipient, which can lead to higher response rates and increased customer loyalty.
Benefits of Using a Bulk Voice Call Service
Bulk voice call service has become an increasingly popular tool for businesses to reach out to a large audience quickly and cost-effectively.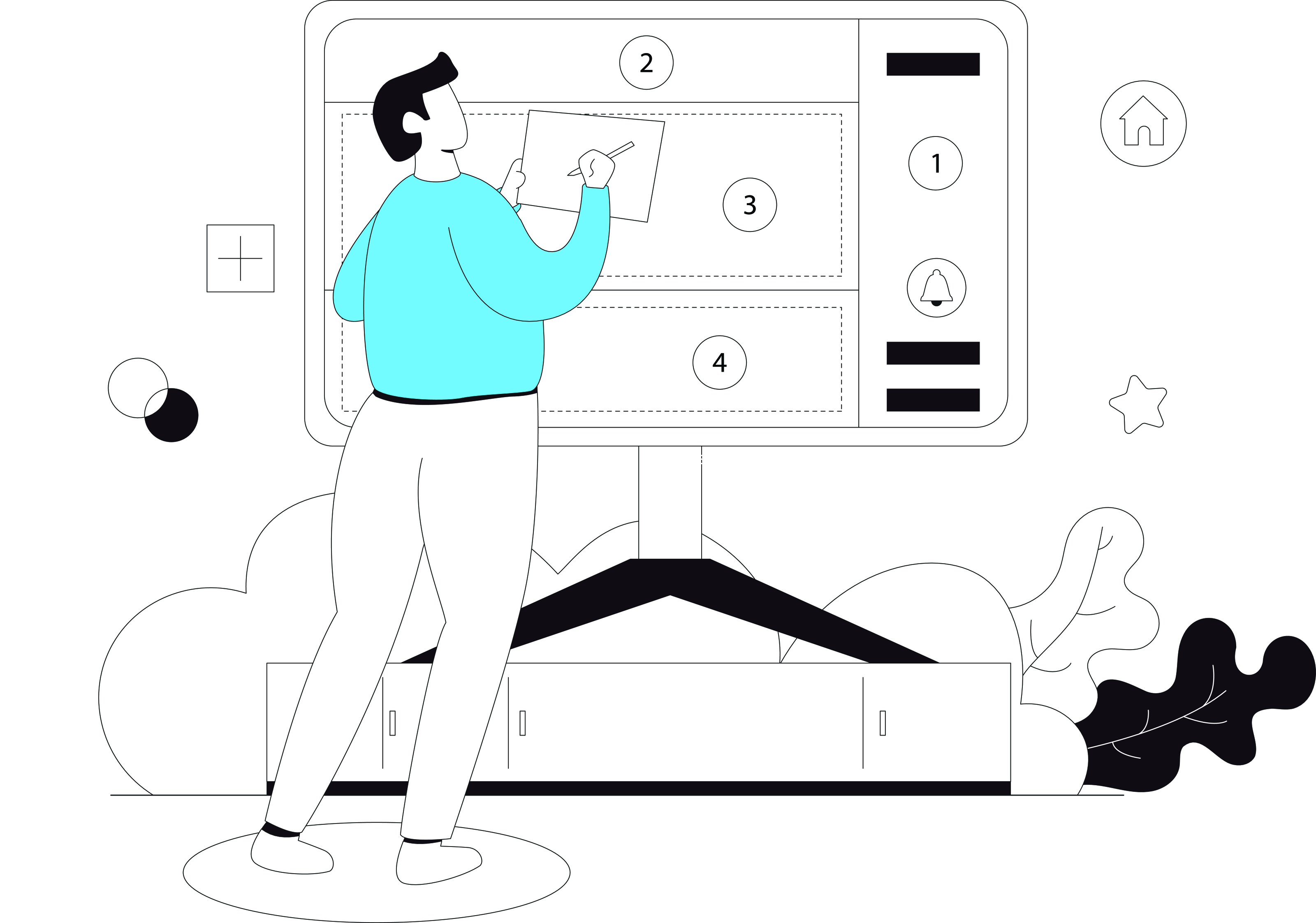 Trusted by Leading Brands Around the World














Ready To Try Excellent Services With PRP Services?
Get in touch with us. Connect with PRP Services and start free trial today.