Streamline Your Business Communications With Cloud Telephony Service
Experience advanced cloud telephony solution that automate your call handling process with you can easily manage your call flows and track call performance.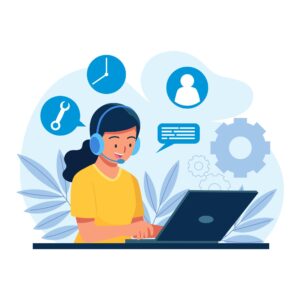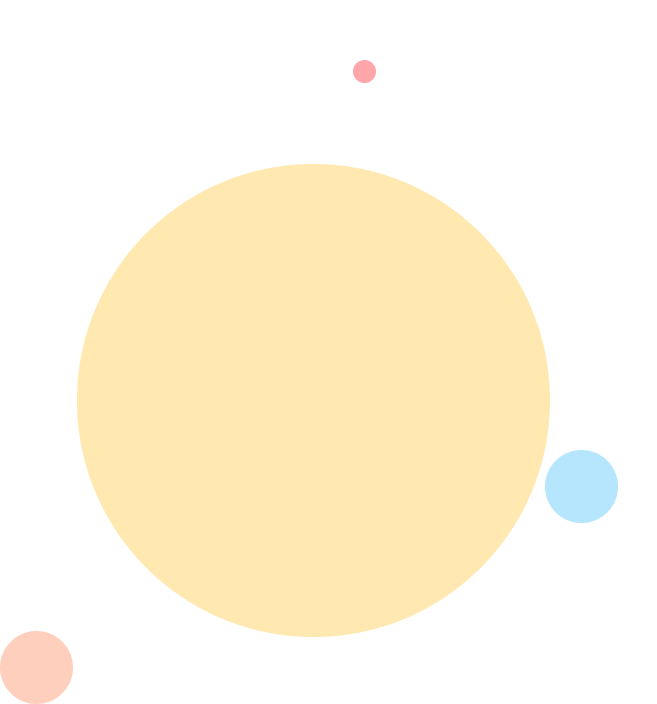 What is Cloud Telephony Service?
Cloud telephony Service is a communication technology that allows businesses to make and receive calls over the internet, rather than traditional phone lines. With cloud telephony, businesses can have a virtual phone system that is hosted in the cloud, providing advanced communication features and flexibility.
Cloud telephony services are used by a wide range of industries and businesses.
E-commerce And Retail
Cloud telephony services help businesses manage customer inquiries, order tracking, and delivery-related calls.
Healthcare
Cloud telephony services are used by hospitals, clinics, and medical practices to manage patient appointments, reminders, and emergency calls.
Banking And Finance
Cloud telephony services are used by banks, financial institutions, and insurance companies to manage customer queries, transaction-related calls, and account verification.
Hospitality And Tourism
Cloud telephony services are used by hotels, resorts, and travel agencies to manage customer inquiries, reservations, and booking-related calls.
Call Centers
Cloud telephony services are used by call centers to manage inbound and outbound calls, track call metrics, and improve customer interactions.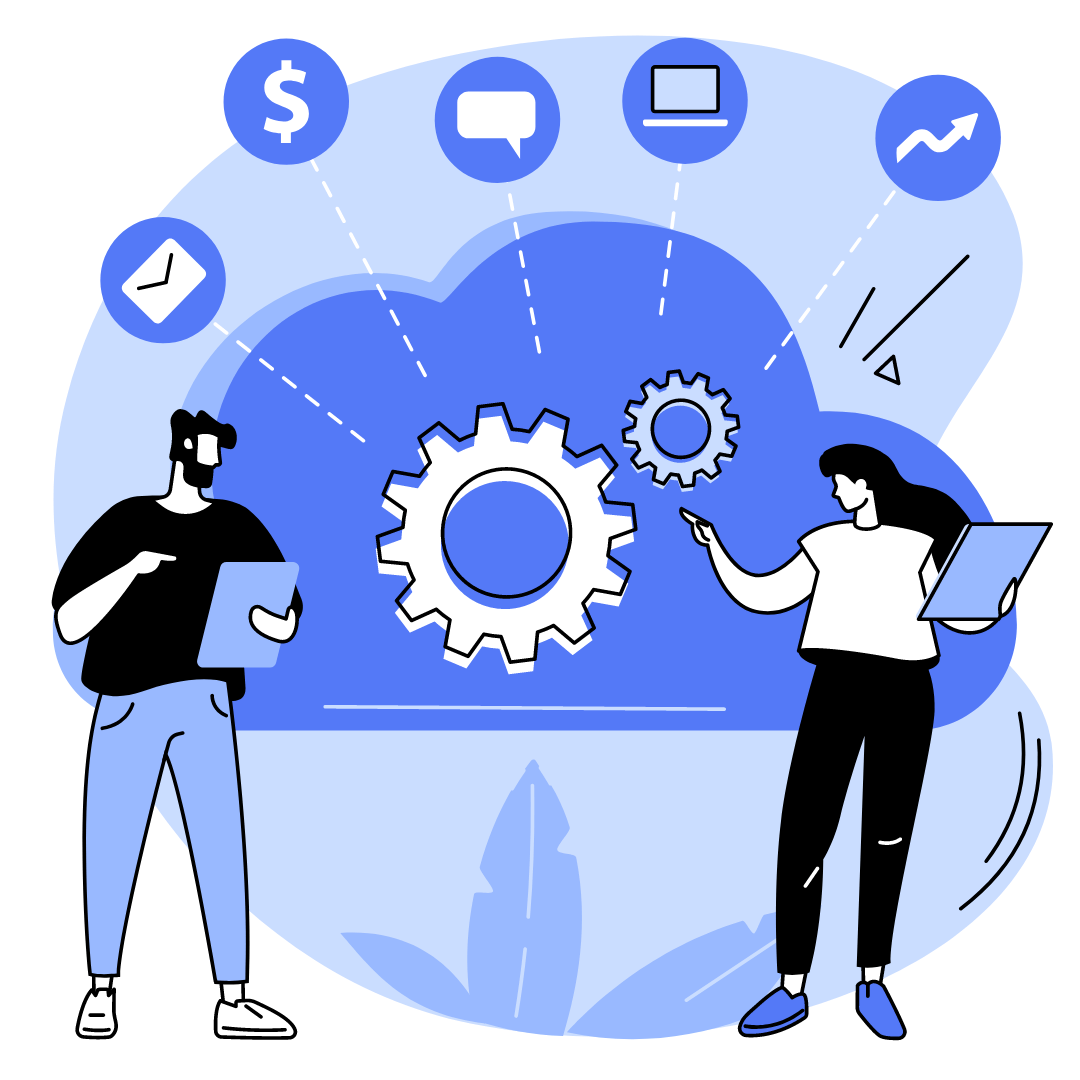 Key Features Of Cloud Telephony Service
Cloud telephony services offer a range of features that can help businesses improve their communication processes, enhance customer experience, and streamline their operations.
How Does Cloud Telephony Work?
Cloud telephony works by using a cloud-based phone system that is hosted on servers in data centers. These servers are connected to the internet, allowing businesses to access the phone system from anywhere with an internet connection. Calls are routed over the internet using Voice over Internet Protocol (VoIP) technology, which converts voice signals into digital data that can be transmitted over the internet.
Cloud Telephony Service Provider In India
PRP Services is a leading provider of cloud telephony services that offer a range of advanced features and benefits to help businesses streamline their communication processes.
Trusted by Leading Brands Around the World














Ready To Try Excellent Services With PRP Services?
Get in touch with us. Connect with PRP Services and start your free trial today