Appoint Meister: The ultimate Appointment Management System for hospitals, clinics and doctors.
We are describing an appointment management system commonly used by doctors and clinics. This tool allows multiple doctors within a clinic to manage their availability and schedule appointments. The tool records details such as the doctor's availability, the specific days and times they are free to see patients, the number of appointments already booked, and the maximum number of appointments they can accommodate.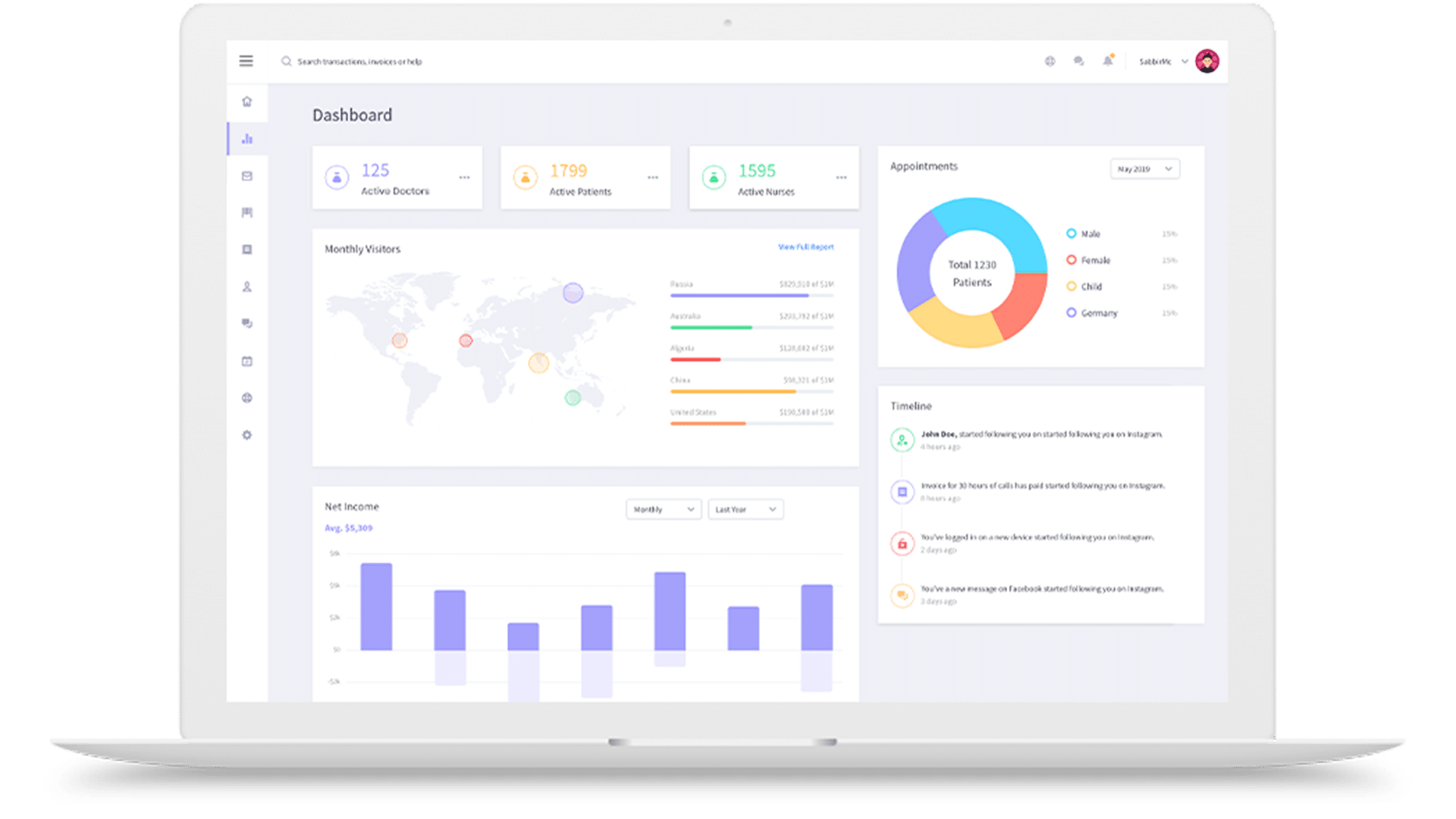 Trusted over

2300+

companies.
Features of Appointment Management System
Benefits of Appointment Management System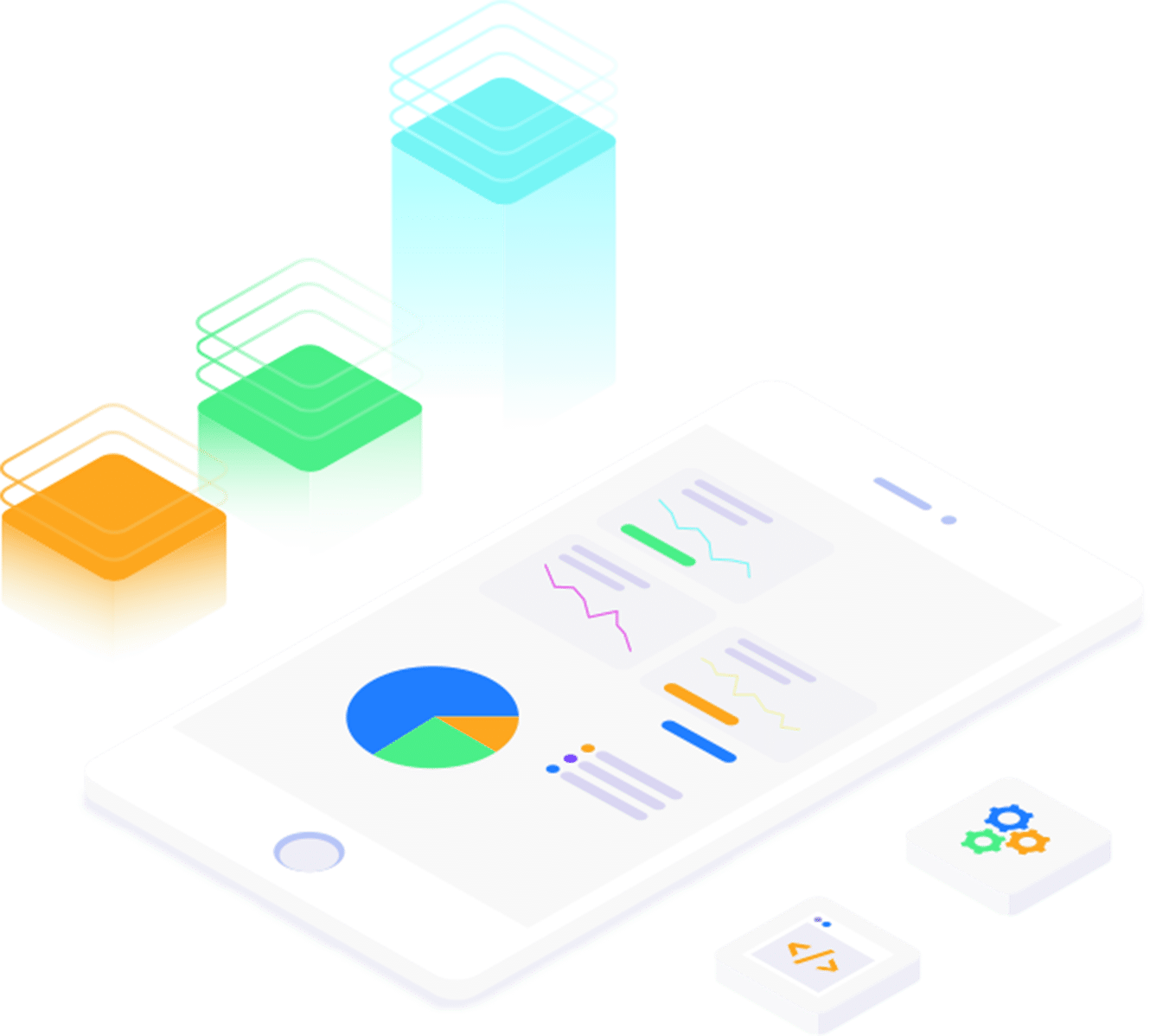 Enhanced Patient Experience
Provide a convenient and user-friendly platform for patients to book appointments, reducing wait times and improving satisfaction.
Optimal Doctor Utilization
Maximize doctor availability, reduce idle time, and ensure a balanced appointment load.
Effective Communication
Keep patients informed with automated notifications, reducing no-shows and improving overall engagement.
Centralized Data Management:
Access comprehensive reports, analyze appointment trends, and gain valuable insights for better decision-making.
Appointment Management System With Analytics
Appoint Meister offers robust reporting and analytics capabilities, providing valuable insights into clinic operations. Generate reports on appointment volume, cancellations, no-shows, doctor performance, and more. Analyze trends, identify areas for improvement, and make data-driven decisions to optimize your clinic's efficiency and patient experience.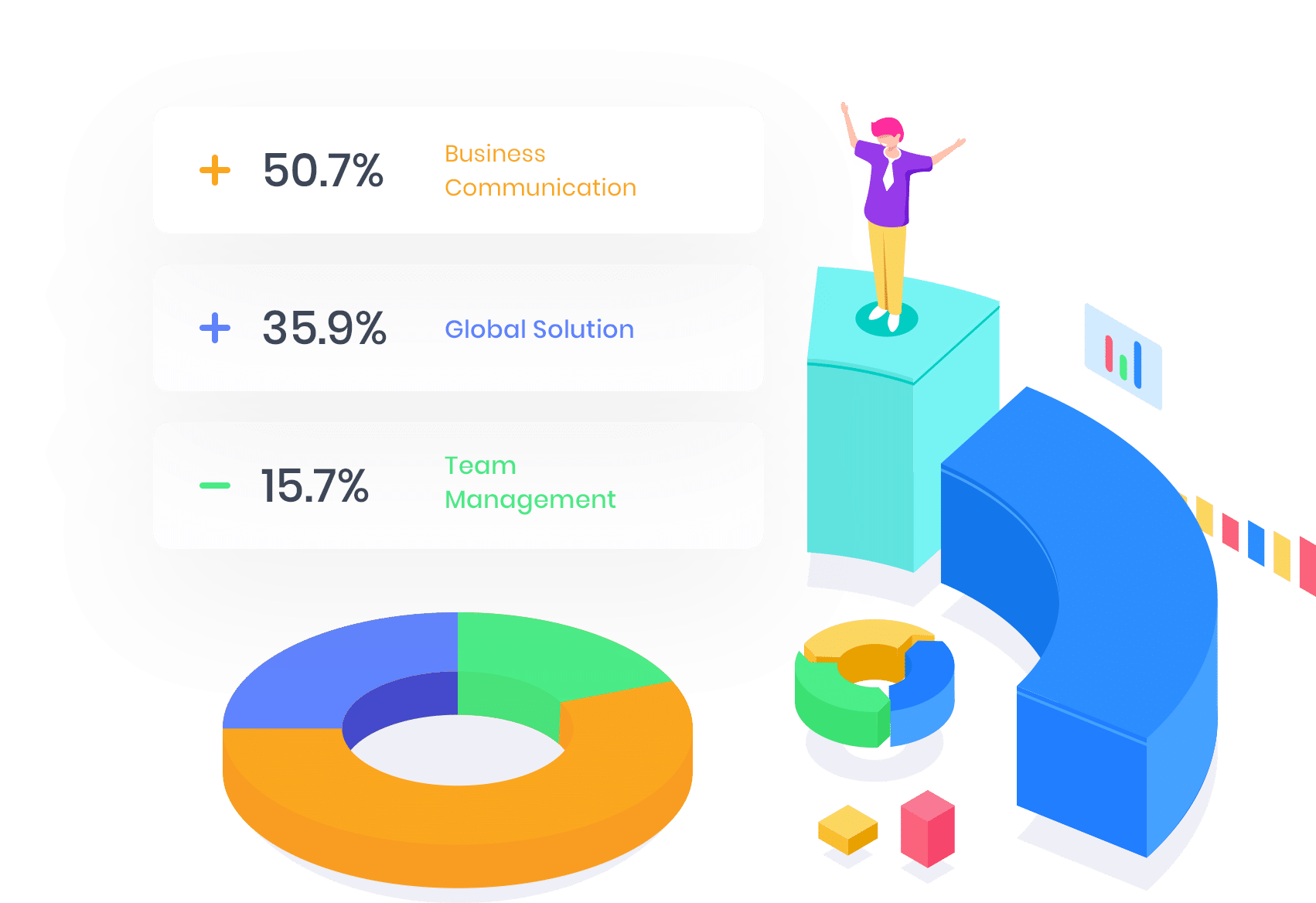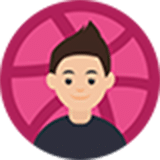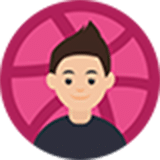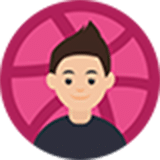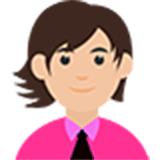 I have had the pleasure of using Meister, the ultimate Appointment Management System, for my clinic, and I must say it has transformed the way we handle appointments. This robust tool has streamlined our scheduling process, making it incredibly efficient and hassle-free. Here's why Meister has become an essential part of our practice
Dr. Niti Dawar
MBBS
Frequently Asked Questions
Does Appoint Meister to support multiple clinic locations?
Yes, Appointment-Plus can efficiently manage appointments across multiple clinic locations, providing centralized scheduling and reporting capabilities.
How secure is the patient data stored in Appoint Meister?
Patient data security is a top priority. Appointment Plus follows industry best practices to ensure the confidentiality and protection of patient information.
Can patients reschedule or cancel appointments online?
Yes, Appoint Meister allows patients to reschedule or cancel appointments through a secure online portal, providing flexibility and reducing administrative effort.
Can I customize the booking rules and appointment durations for different doctors?
Absolutely. Appoint Meister provides customizable booking rules, allowing you to define specific appointment durations, lead times, and maximum bookings per doctor.