Long Code SMS for Business
Improve Communication, Increase Engagement, and Streamline Operations
Longcode services, represented by 10-digit codes, have transformed into versatile platforms fostering two-way communication. They enable businesses to receive and respond to SMS messages. This innovation amplifies customer engagement, serving as a bridge between enterprises and clients. These services cater to customer support, issue resolution, surveys, and feedback collection, enhancing operational efficiency and satisfaction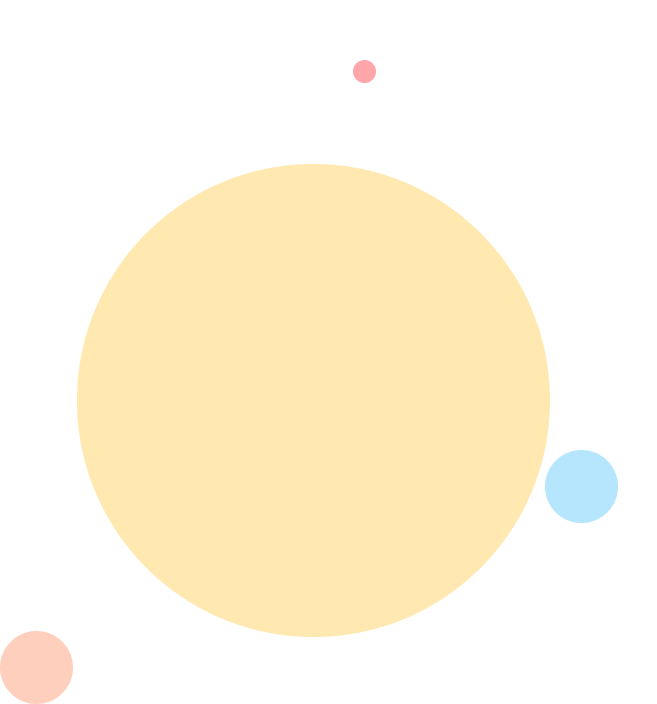 Your Bridge to Interactive Communication
Common Uses of Long Code SMS Services:
Order Updates & Notifications
Send customers updates on their orders, including shipping and delivery notifications. Improve customer satisfaction and reduce the number of customer inquiries.
Surveys & Feedback
Send surveys and feedback requests to customers, gather valuable insights and improve products and services quality.
Top Benefits of Long Code SMS Service for Businesses
Long code SMS offers a number of benefits for businesses of all sizes.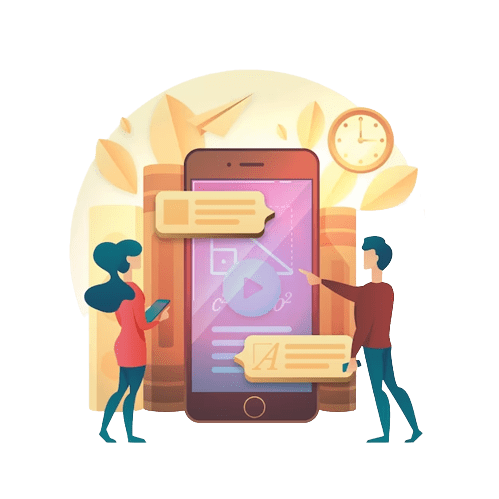 The Key Features of Long Code SMS Services
Long code SMS services offer a variety of features that can benefit businesses. This article will discuss the key features of long code SMS services, including dedicated phone numbers, automation, and analytics.
PRP Services: The Best Long Code SMS Service Provider in India
PRP Services is a reliable and reputable long code SMS service provider in India that has been in business for over 10 years. They have served over 10,000 businesses of all sizes, including small businesses, startups, and large enterprises. PRP Services offers a wide range of features to enhance business communication, including: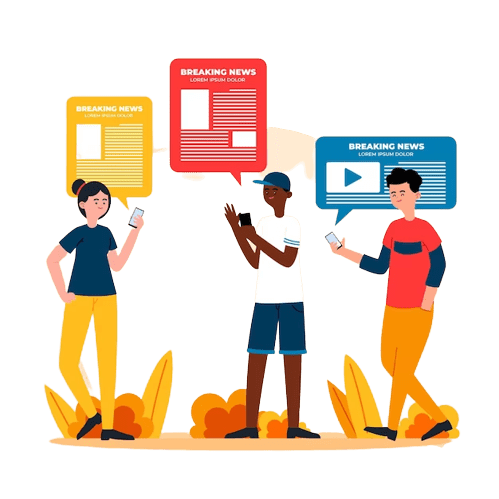 Trusted by Leading Brands Around the World














Ready To Try Excellent Services With PRP Services?
Get in touch with us. Connect with PRP Services and start your free trial today.