Best Missed Call Service Provider in India
Missed call service is a powerful tool for businesses looking to improve their customer engagement, generate leads, and reduce call costs. By choosing the right missed call service provider and implementing it effectively, businesses can unlock the full potential of this technology and gain a competitive edge in today's marketplace.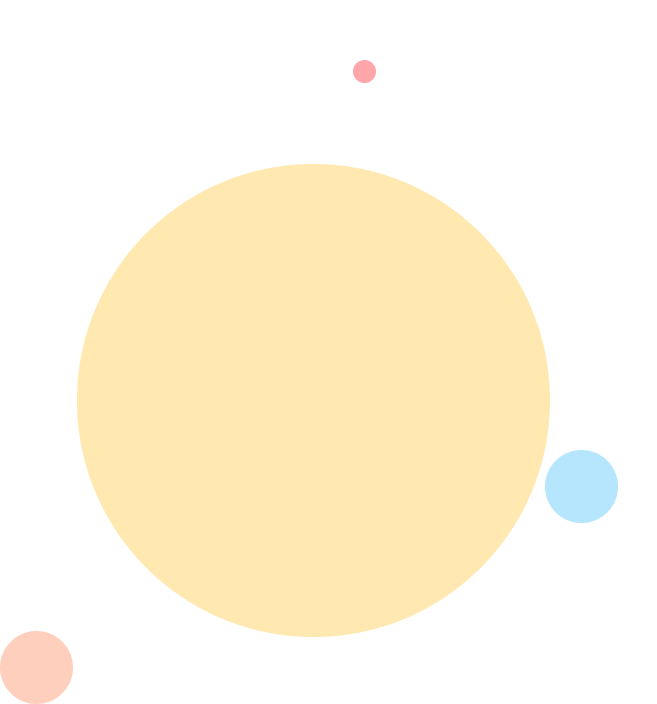 Benefits of Missed Call Service
There are several benefits to using missed call services for businesses, including:
Increased customer engagement
Missed call services allow businesses to engage with their customers in real-time, improving the customer experience and building stronger relationships.
Reduced call costs
Since missed call services only require a single ring, they are more cost-effective than traditional phone calls.
Improved lead generation
By promoting a missed call number as a call-to-action, businesses can generate new leads and grow their customer base.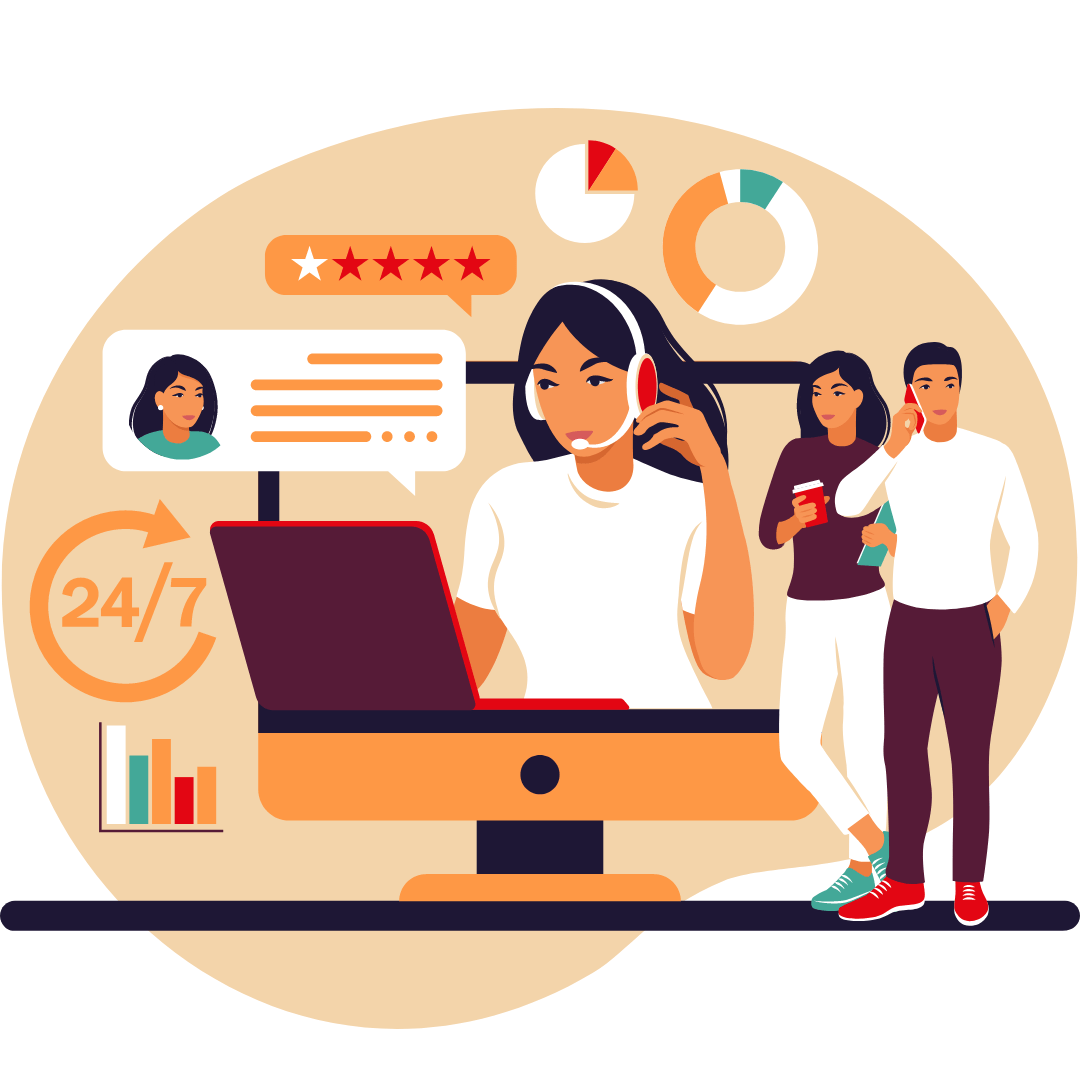 How Missed Call Service Work?
Features of Missed Call Service
Some of the key features and functionalities of missed call services include:
Trusted by Leading Brands Around the World














Ready To Try Excellent Services With PRP Services?
Get in touch with us. Connect with PRP Services and start free trial today.