PRP Services: The Best Bulk SMS Service Provider in India
Trusted by leading brands, PRP Services is a premier SMS service provider renowned for its exceptional reliability, extensive reach, and robust features.
PRP Services is the best bulk SMS service provider in India, offering high-volume bulk SMS text messaging solutions to businesses and organizations of all sizes. We have a proven track record of success, having served countless enterprises since our inception. Our platform is trusted by leading brands like BMW, NBCC, and HDFC.
Bulk SMS, or bulk messaging, is a way to send a large number of text messages to a group of people at once. It's a cost-effective, quick, and personal way to communicate with a large audience.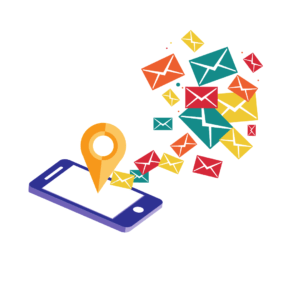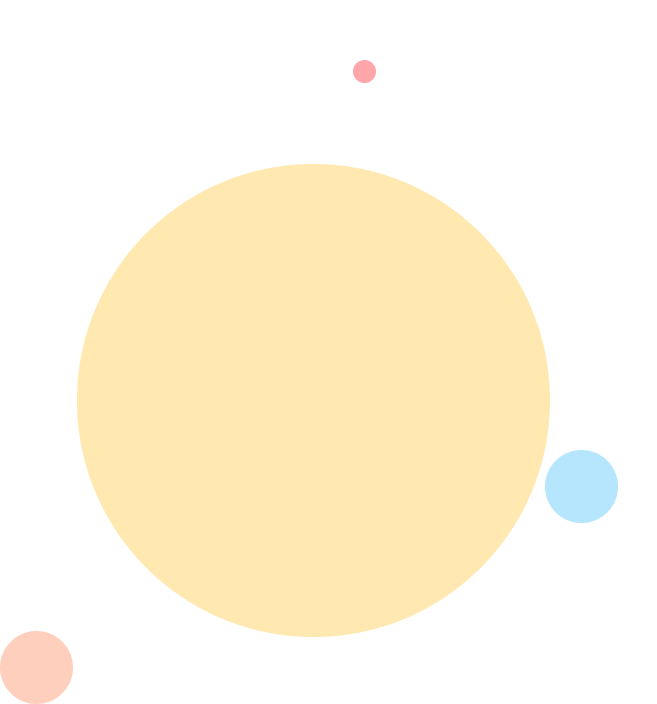 Implicit and Explicit: Types of Services as per DLT in India

In India, the Telecom Regulatory Authority of India (TRAI) has defined two types of bulk SMS services: implicit and explicit. Implicit services are those that do not require the consent of the recipient, while explicit services do require consent.
Implicit services
Implicit services are those that are sent to a large group of people, such as a marketing campaign or a notification about a service outage. These services do not require the consent of the recipient, and they can be sent without any prior notice.
Explicit services
Explicit services are those that are sent to a specific person, such as a confirmation message for a transaction or a password reset notification. These services require the consent of the recipient, and they can only be sent after the recipient has opted in to receive them.
The TRAI has put in place a number of regulations for bulk SMS services in India, including: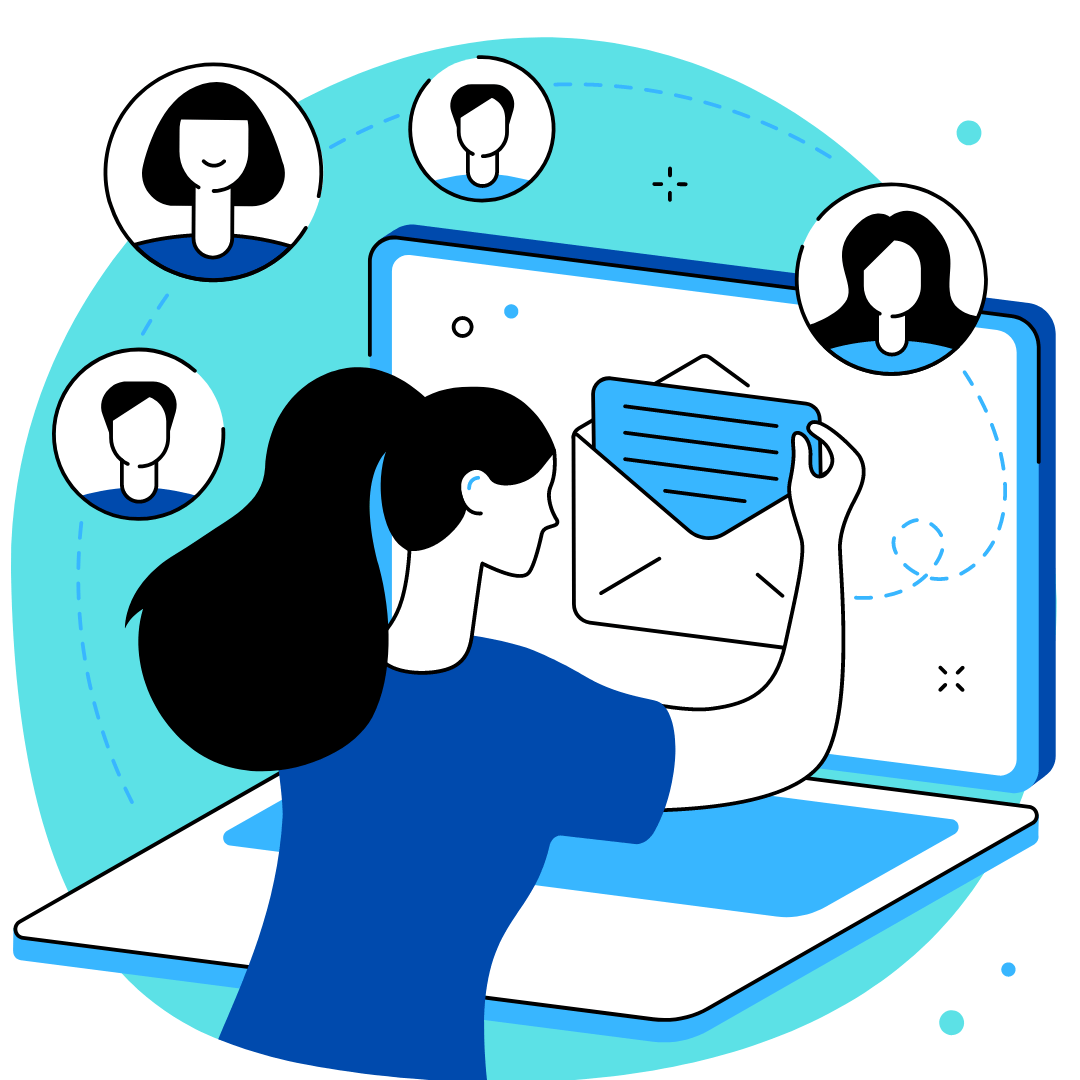 The Benefits of Bulk SMS Services with Bulk SMS Provider
Bulk SMS Services offers a number of benefits for businesses, including:
Bulk SMS Services: Features That Can Help Your Business Grow
Bulk SMS services are a powerful tool that businesses can use to communicate with their customers, employees, and other contacts. They offer a variety of features that can help businesses reach their target audiences more effectively, including: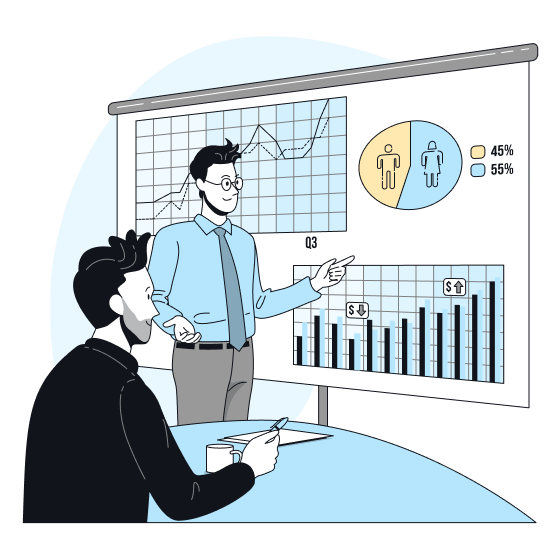 How to Choose a Bulk SMS Services Provider ?
When choosing a bulk SMS services provider, there are a few factors you need to consider, such as:
Trusted by Leading Brands Around the World














Explore a Wide Range of Services with PRP Services
Beyond BULK SMS, experience excellence with PRP Services. While we specialize in BULK SMS, our offerings extend even further. Discover our diverse service portfolio, including Cloud Telephony, WhatsApp Business API, and Lead Management Services. Connect with PRP Services today to commence your free trial and unlock the power of effective communication.