Virtual Mobile Number - Connecting You Beyond Boundaries
A single virtual number can help you streamline communication with your customers. You can use it for voice calls, SMS messages, and other messaging apps, providing a single point of contact for your customers.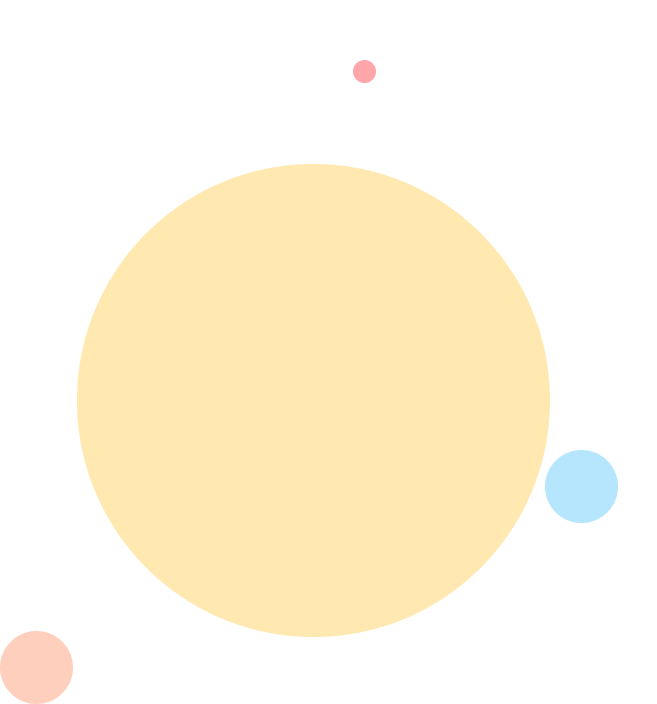 Features of Our Single Virtual Mobile Number
Our virtual number services come with a range of features to help you communicate more effectively with your customers. Some of the key features include: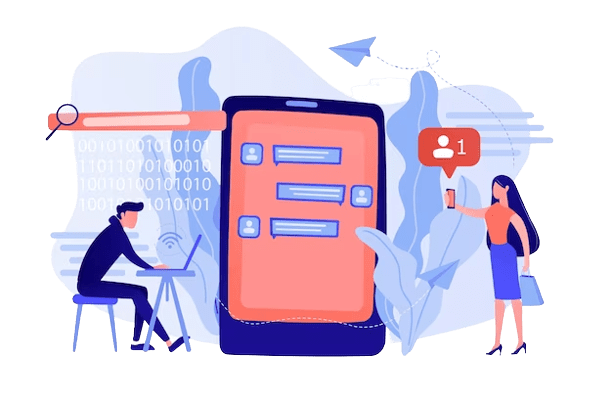 How Virtual Mobile Number Works?
Advantages of Our Single Virtual Mobile Number
Using virtual number services offers a range of advantages for businesses. Here are just a few: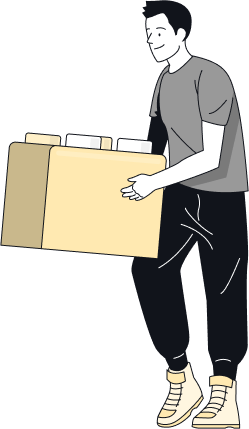 Trusted by Leading Brands Around the World














Ready To Try Excellent Services With PRP Services?
Get in touch with us. Connect with PRP Services and start your free trial today.